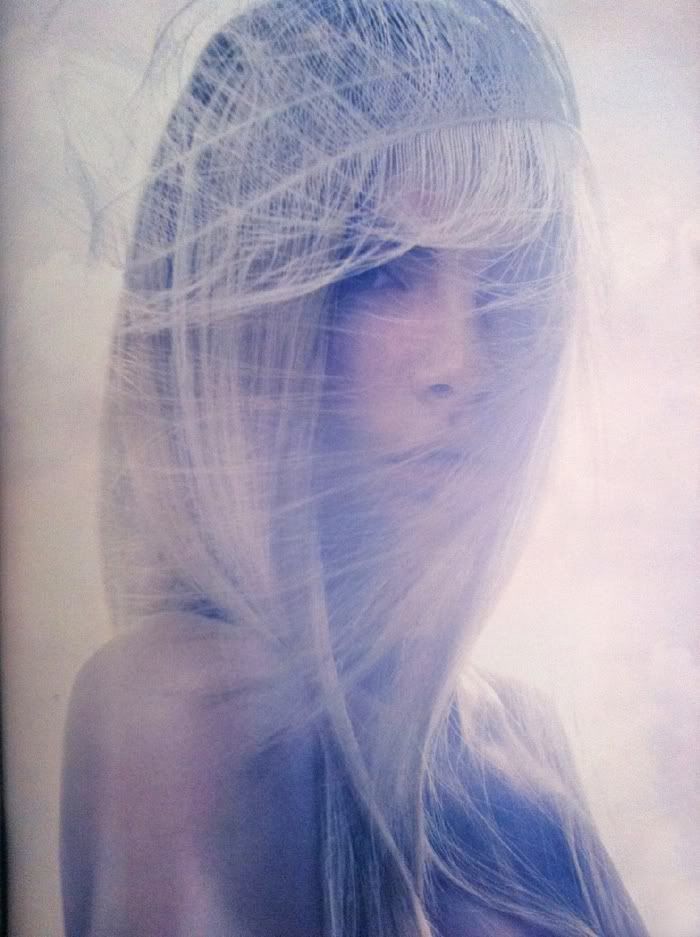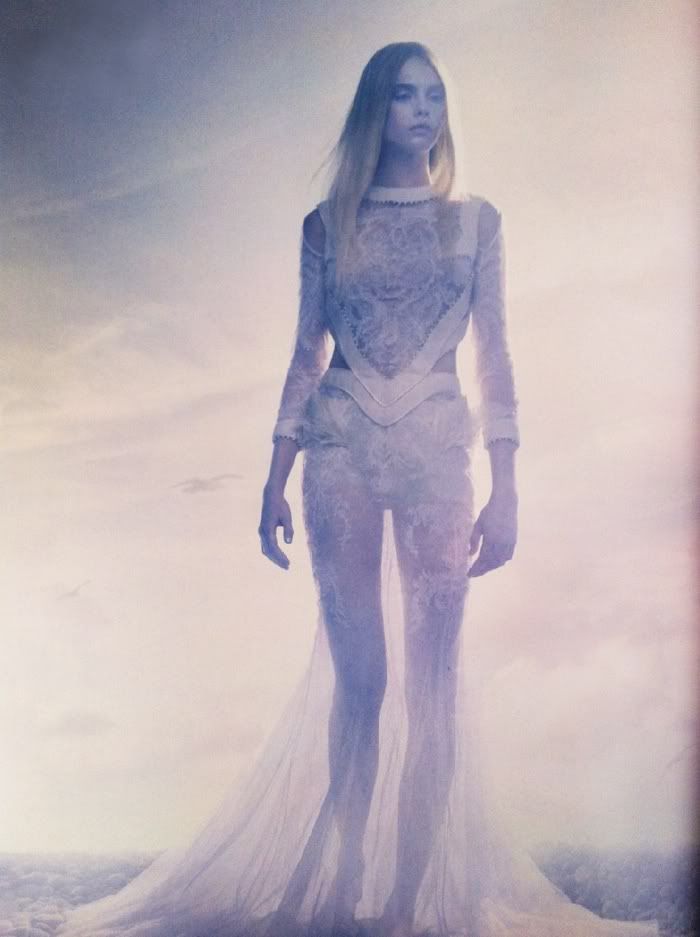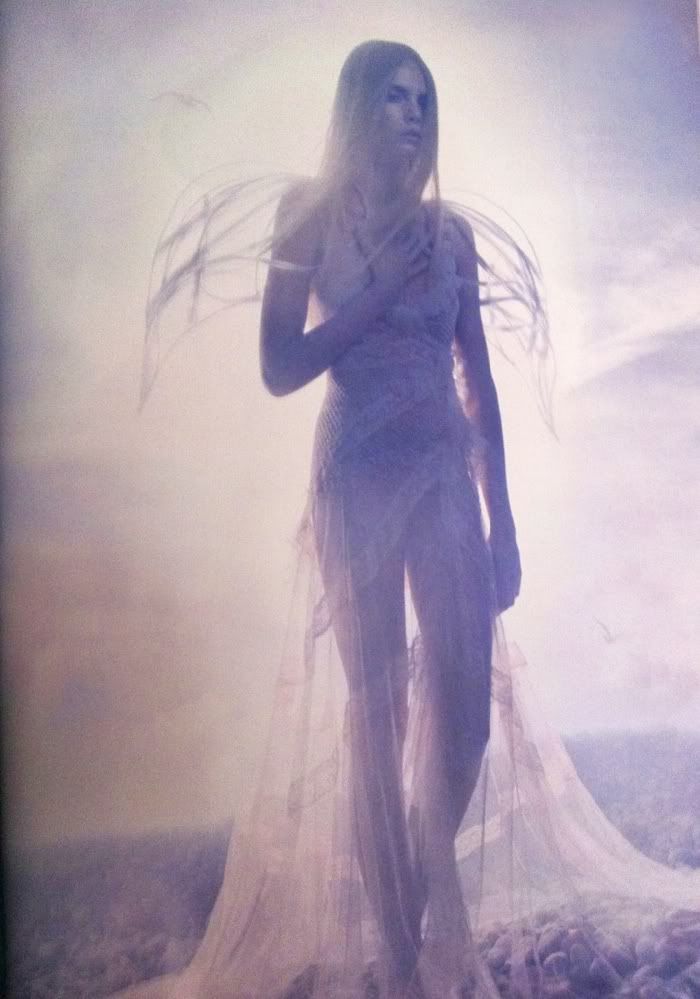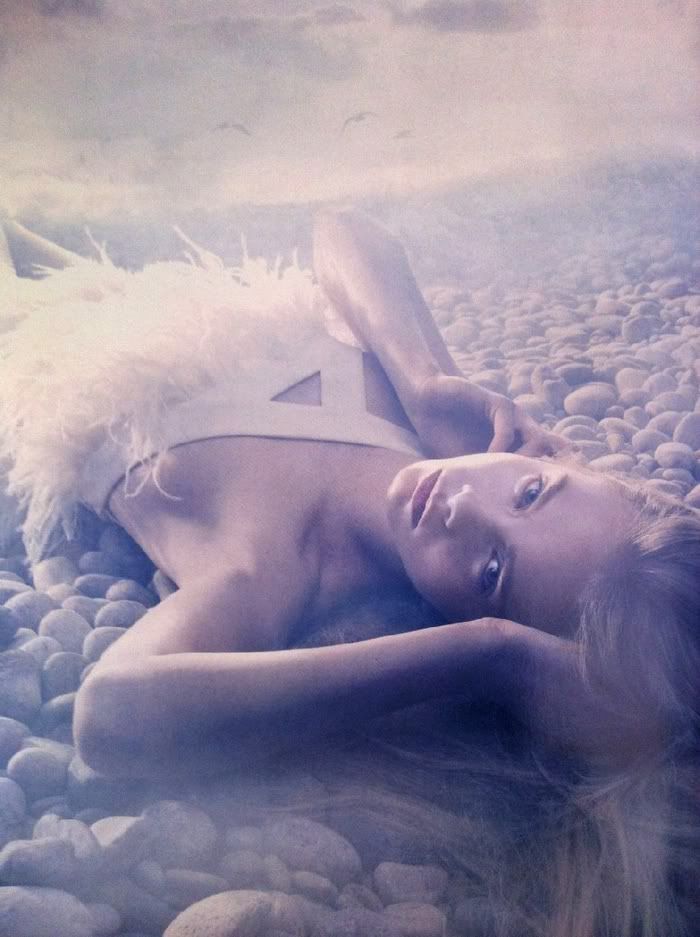 C A R A D E L E V I G N E F O R V O G U E N I P P O N D E C E M B E R 2 0 1 1
I love this with every bone in my body. Cara looks like a beautiful, delicate nymph girl, wandering through a dream-like plane, in another realm.
...apologies for the terrible quality scans, they're all I could find, but didn't want to wait around for a better copy to surface.
so calming. I love when the impact of an editorial goes beyond the visual.