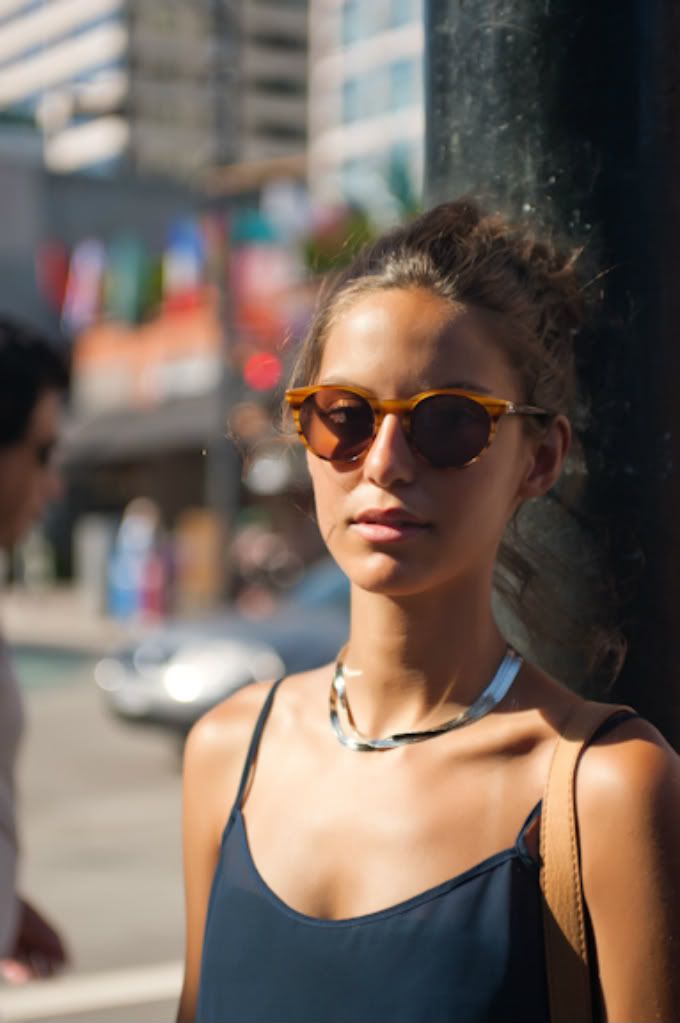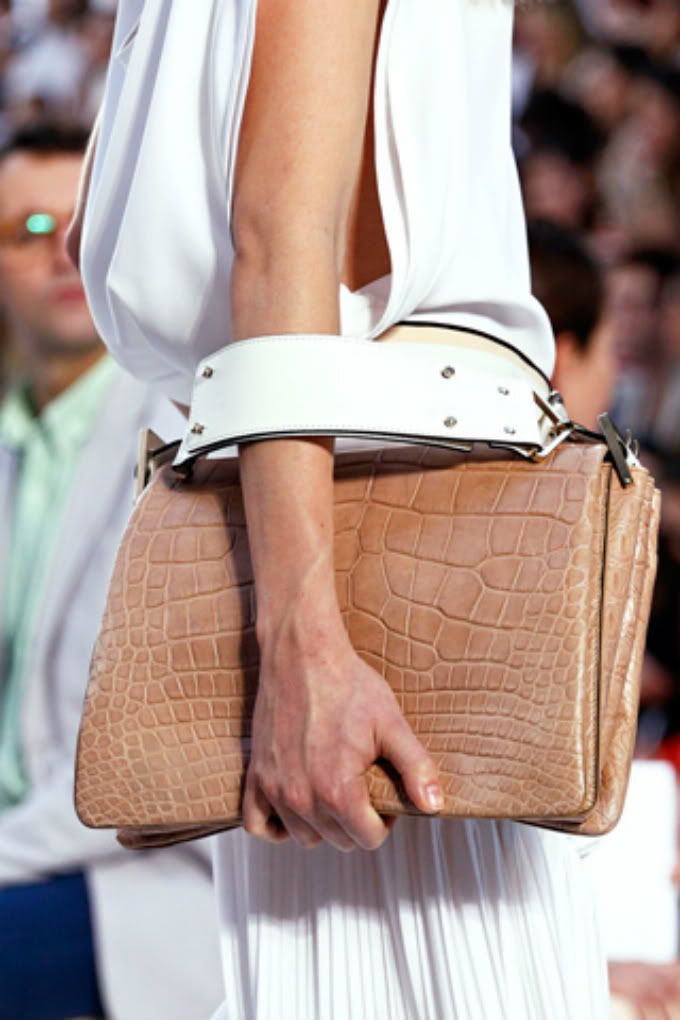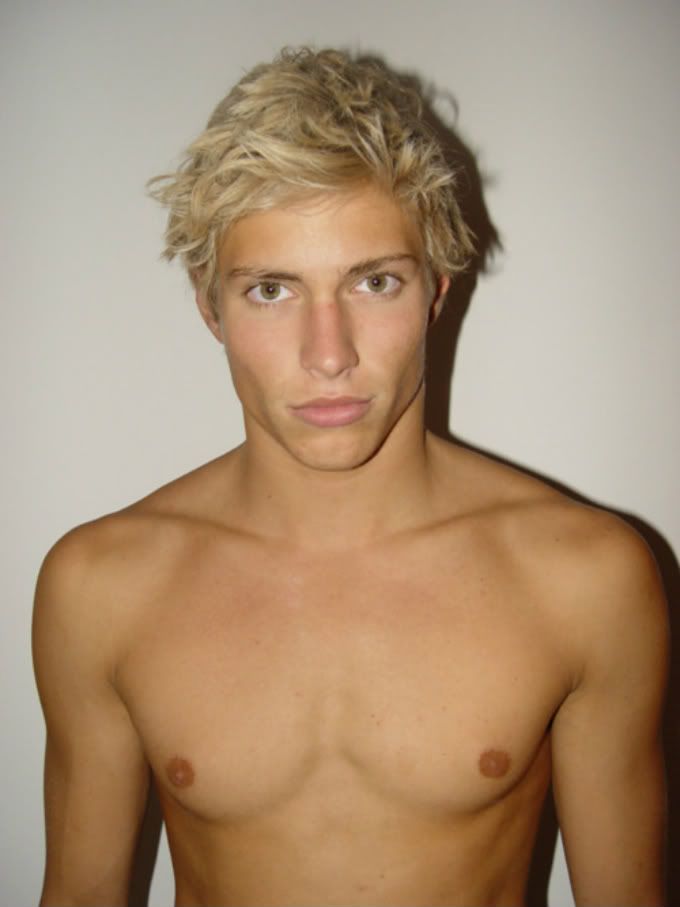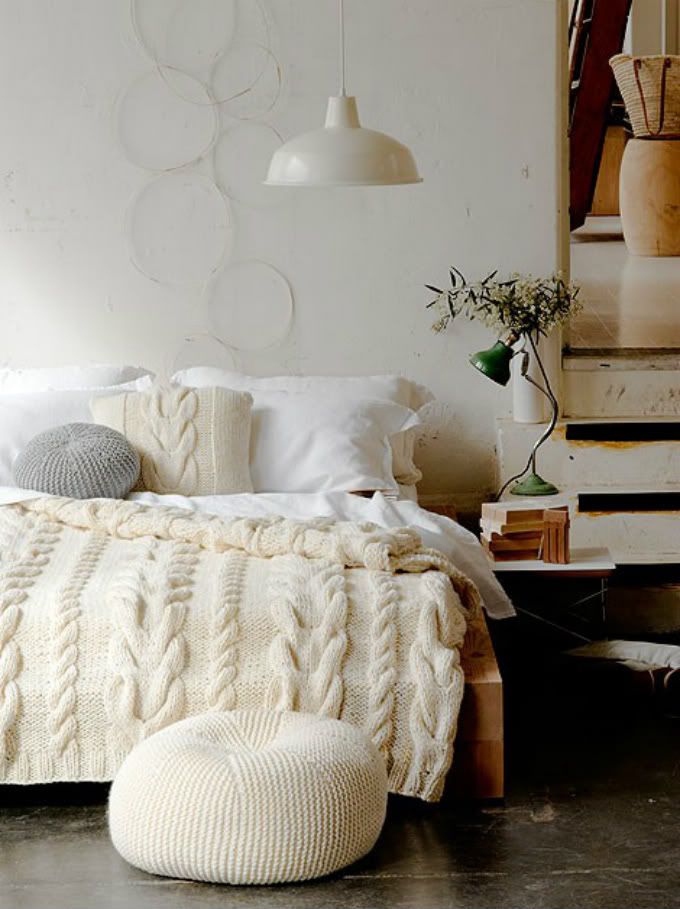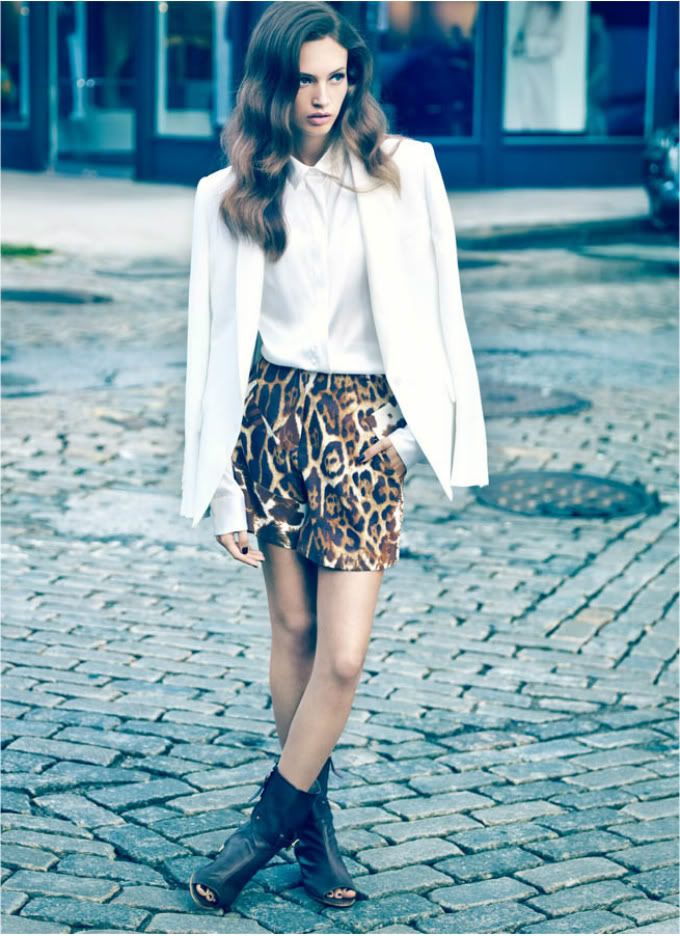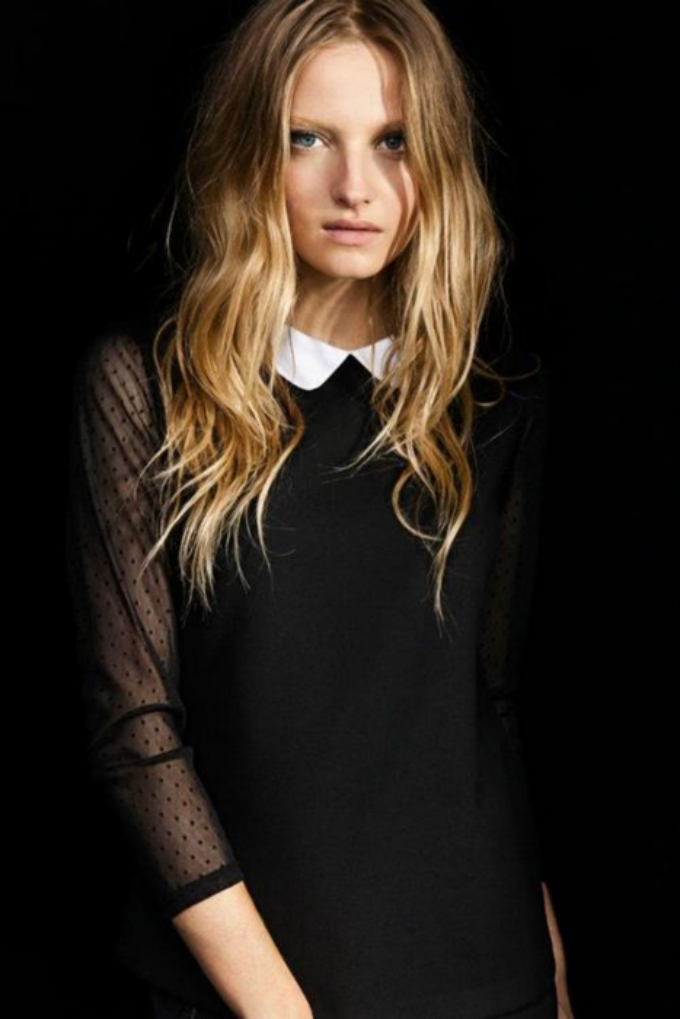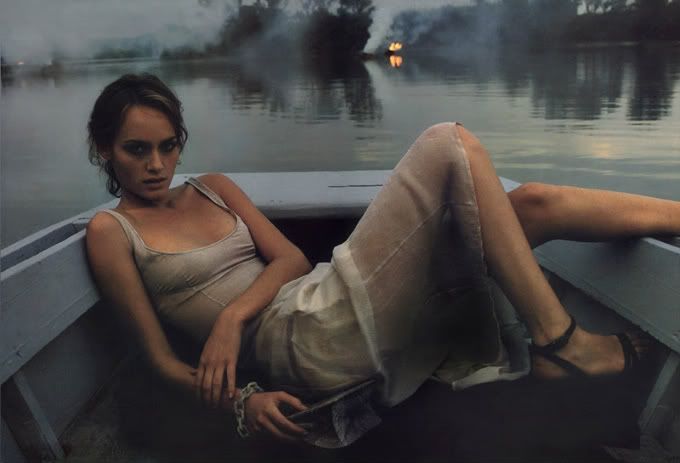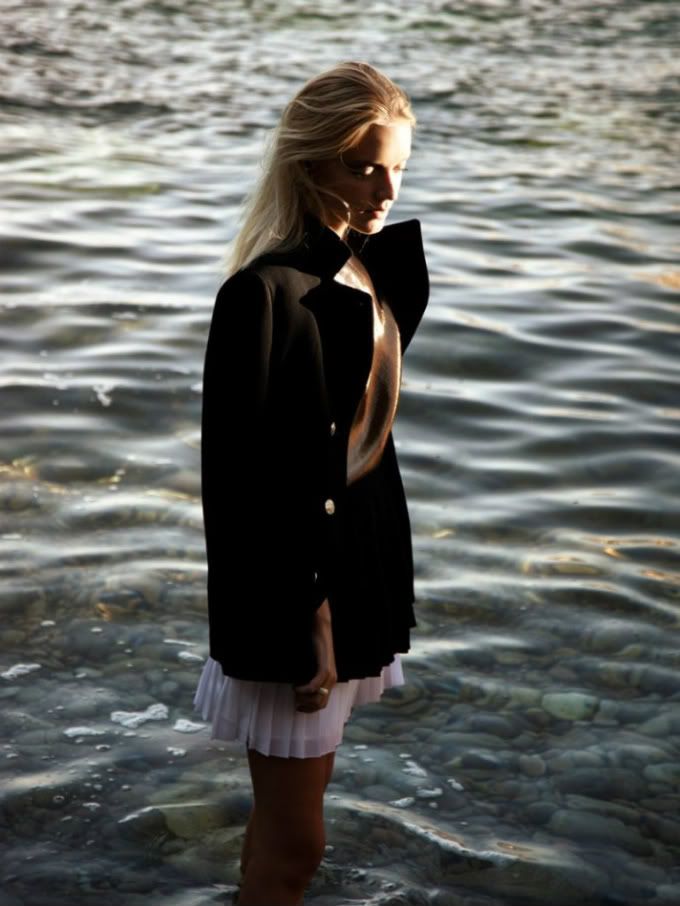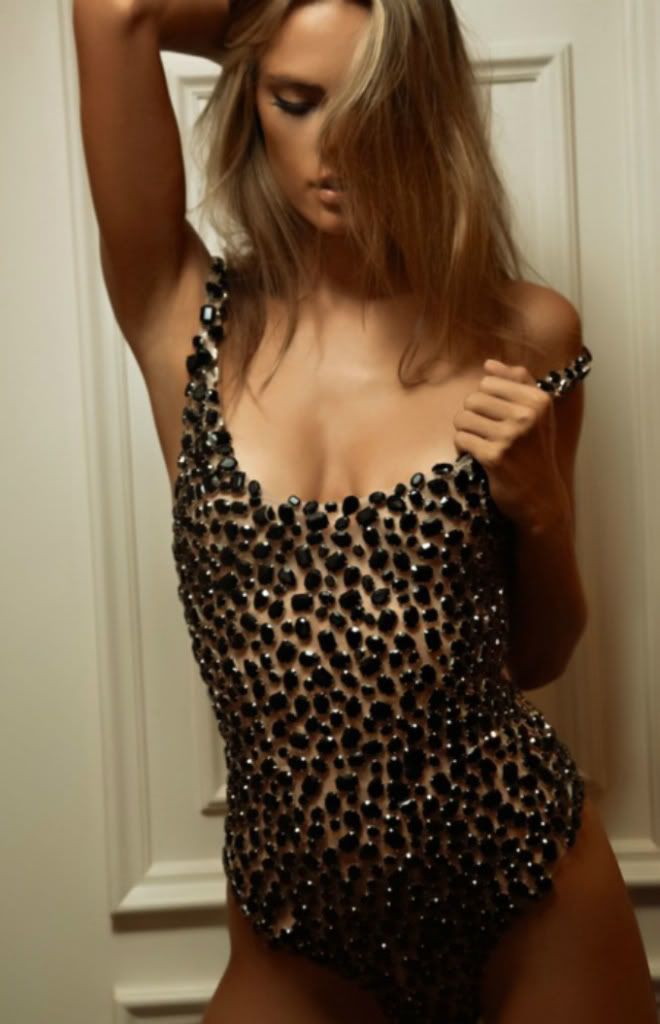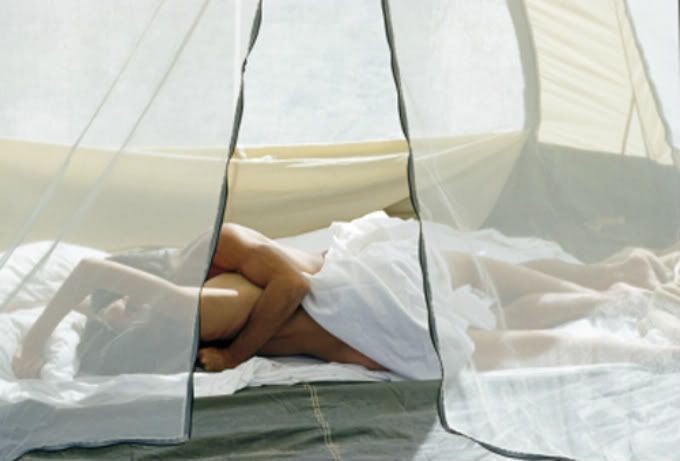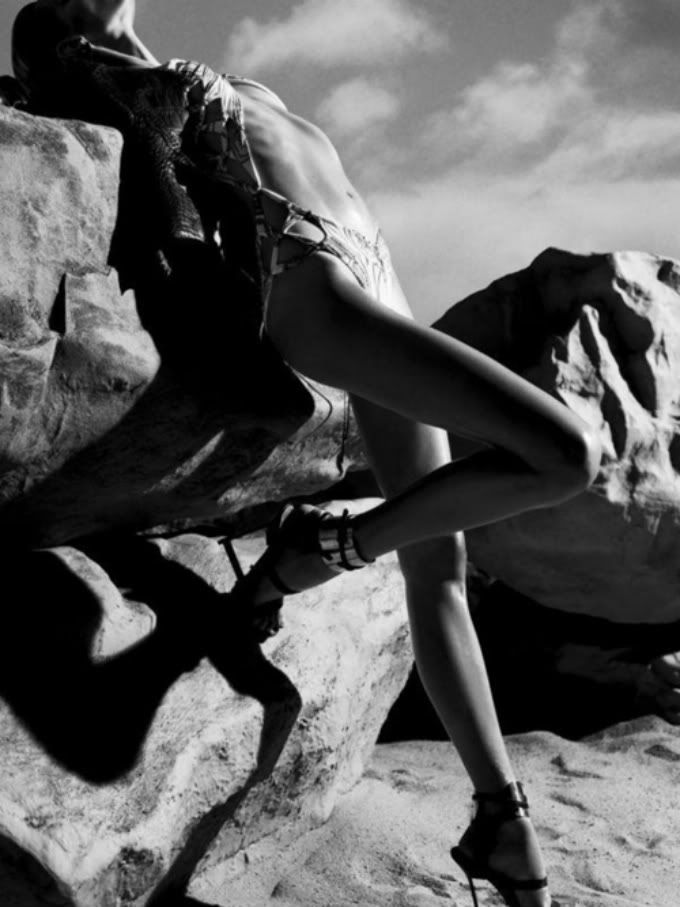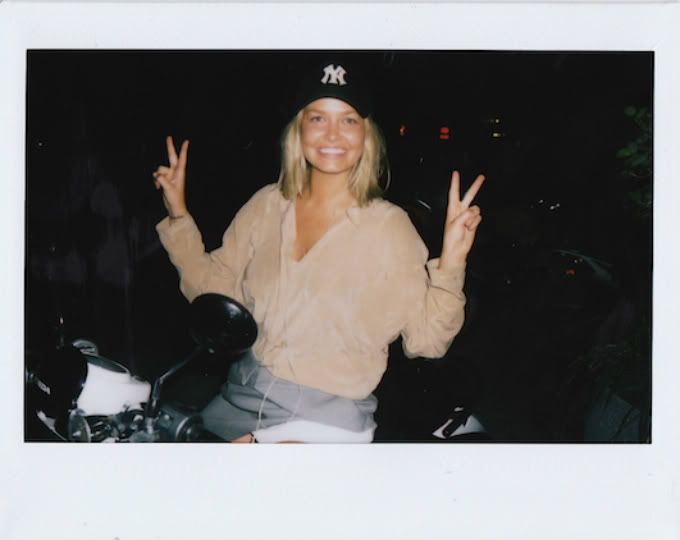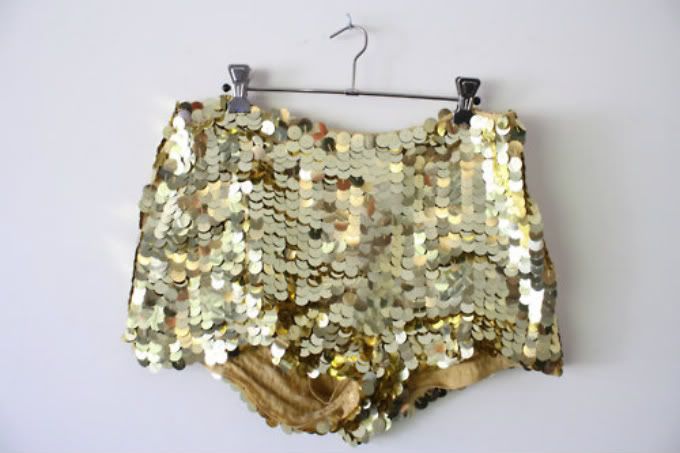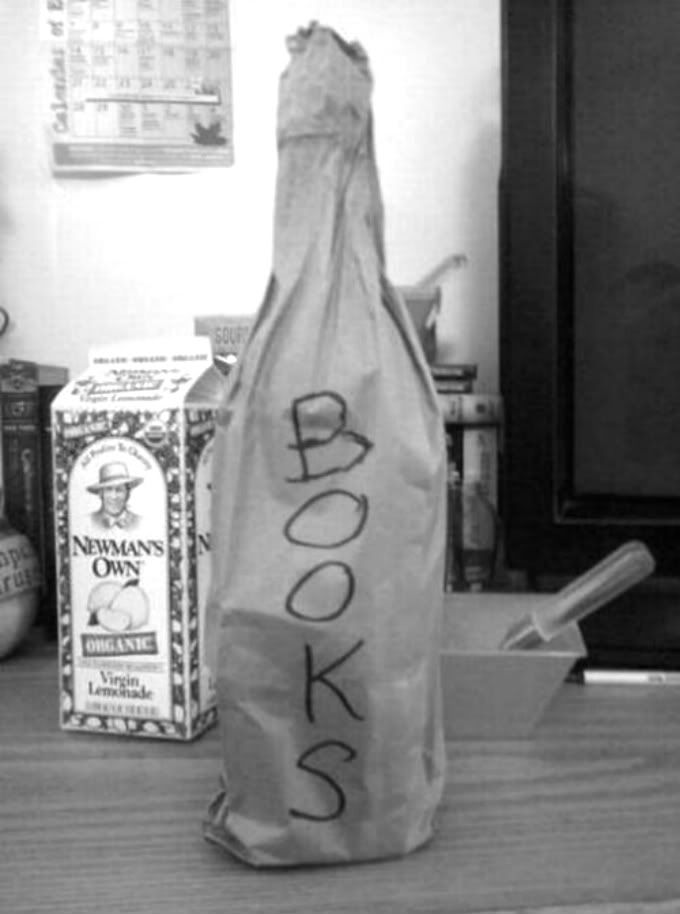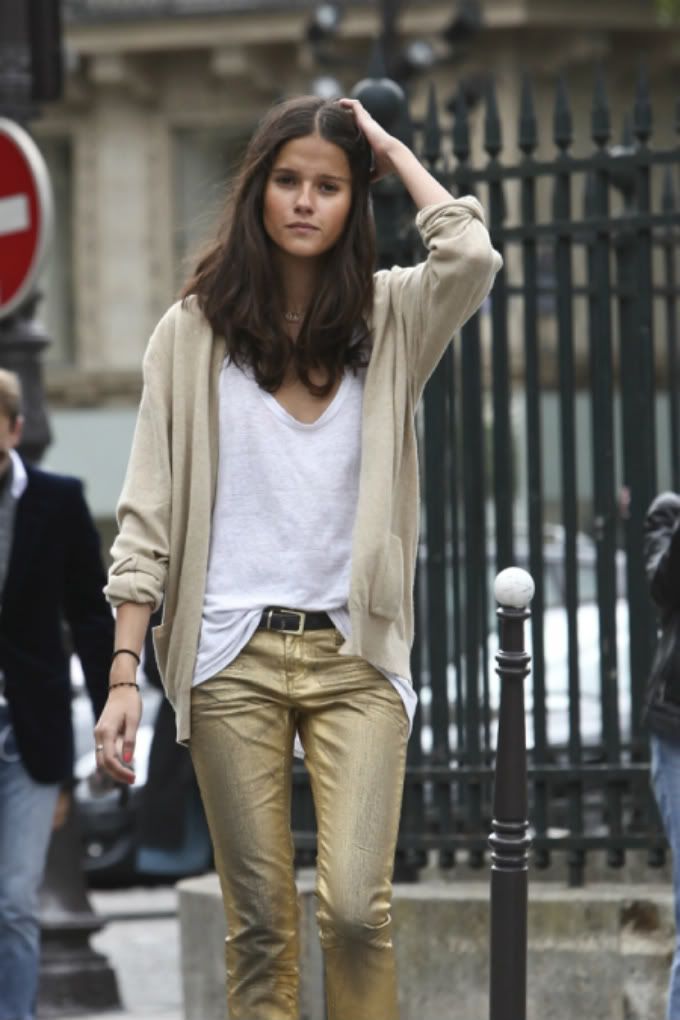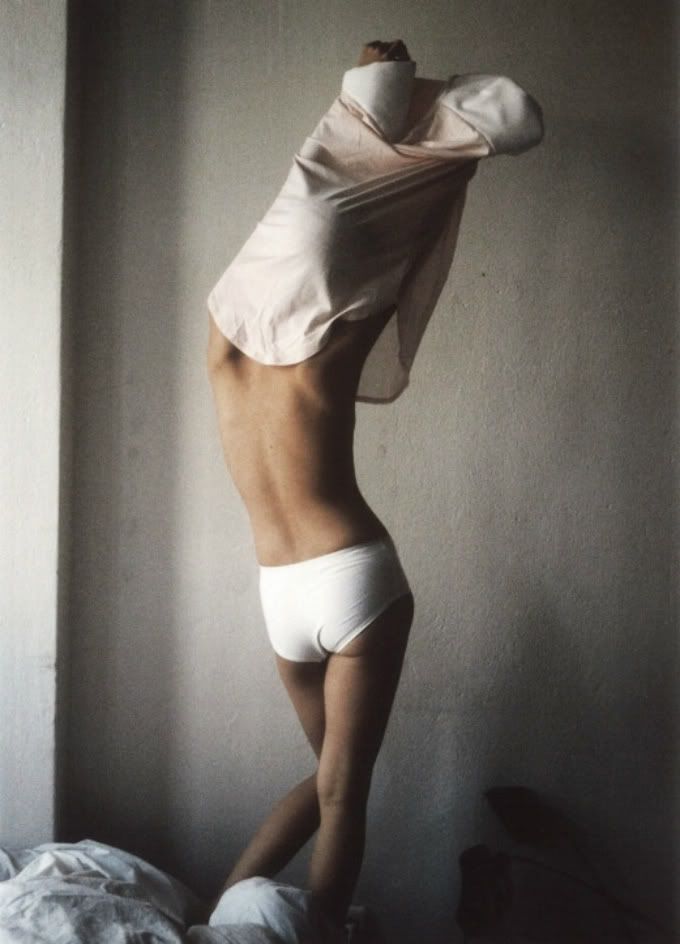 V I A T U M B L R / T H E Y A L L H A U T E U S / F G R / A N D H E R E
In such a good place right now - hence my neglect, sorry! My beautiful family friends from Malaysia/UK are over for a week, so in the few hours a day I'm not working, I'm spending every second with them. Reena, who is like a sister to me, does past life regression & is into all the spiritual stuff like my family. Last night we sat on her bed talking about past lives for literally hours. Some of the stories she told me about her clients, were just fascinating. If this kind of stuff resinates with you, I'd recommend reading 'Many Lives Many Masters' by Brian Weiss. It will get the ball rolling for you...
Anyway! Having a past life reading with Reena tomorrow, so excited to see what other journeys my soul has been on. And who from this life, has been with me in the past. Ugh I love this stuff.
Anyway, I hope you all have amazing weekends x