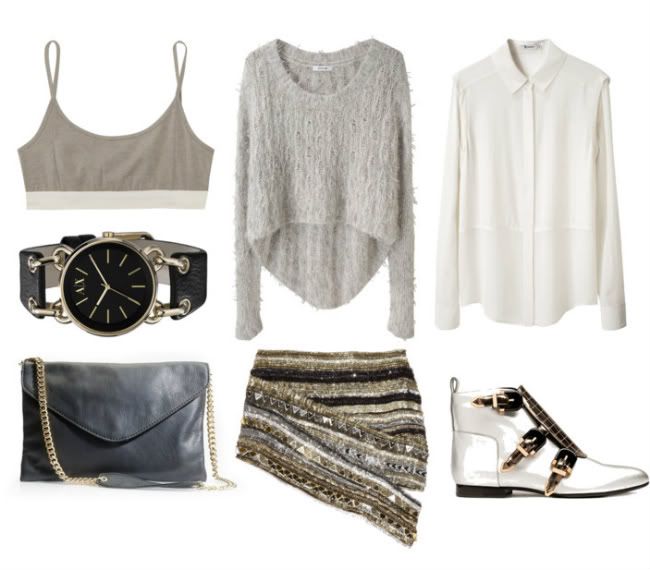 T BY ALEXANDER WANG SPORTS BRA
$10,000 for a skirt? Balmain is a little over priced, but if I had the money, I wouldn't hesitate...for a second.
I'm starting full-time work on Friday (kicking off with a 12 hour shift yum), so forgive me if I'm a little neglectful. At least now I'll be able to afford some new clothes, and maybe get around to starting outfit posts again!
I think I shall start a Balmain crystal skirt fund. Maybe in 10 years I'll be able to afford it. Donations welcome! Ha x