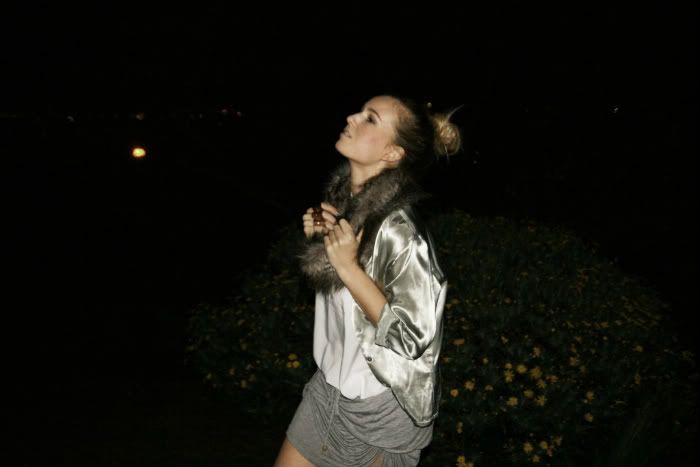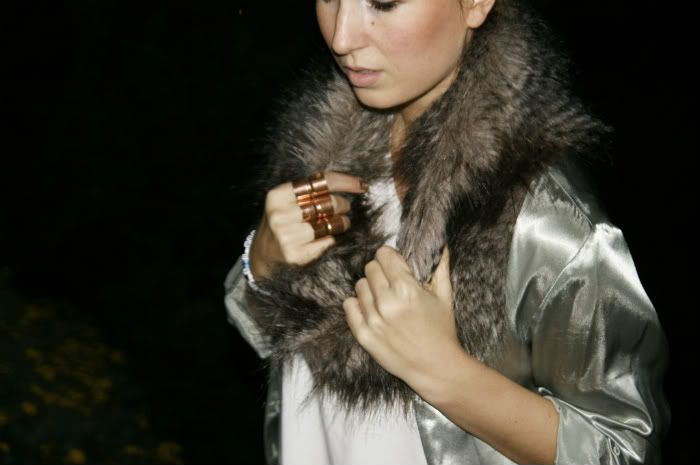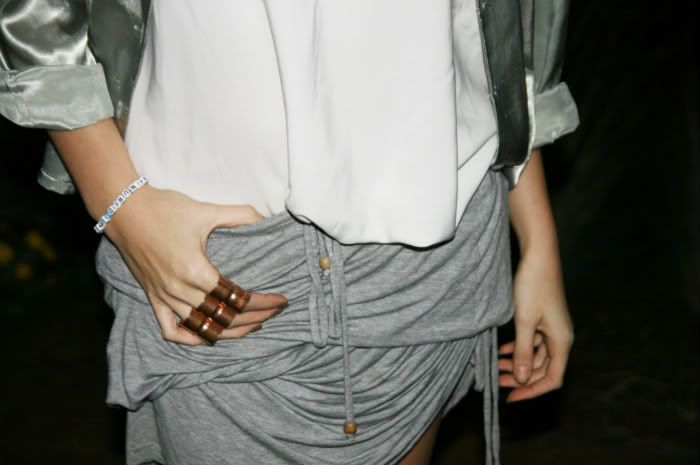 THRIFTED SINGLET, THRIFTED SILK SHIRT, PURPLE GINGER SKIRT DIY'D, ASOS FUR SNOOD,
ASOS SOCKS, COTTON ON BOOTS,
BUNNINGS RINGS, DIY FRIENDSHIP BRACELET
it's been a good 6 months since I've shopped in Rundle Mall,
so last Friday night Trace and I had a nice stroll/shop and I
found myself these $25 booties from Cotton On, of all places.
They're meant to be laced up all the way to the top, but that
kinda
looks dicky, so did the old fold 'em down. Wish they
were a
little higher, but for that bargain price im not
complaining!
Hope your all having a stellar long weekend X
p.s. thanks Mum for playing photographer