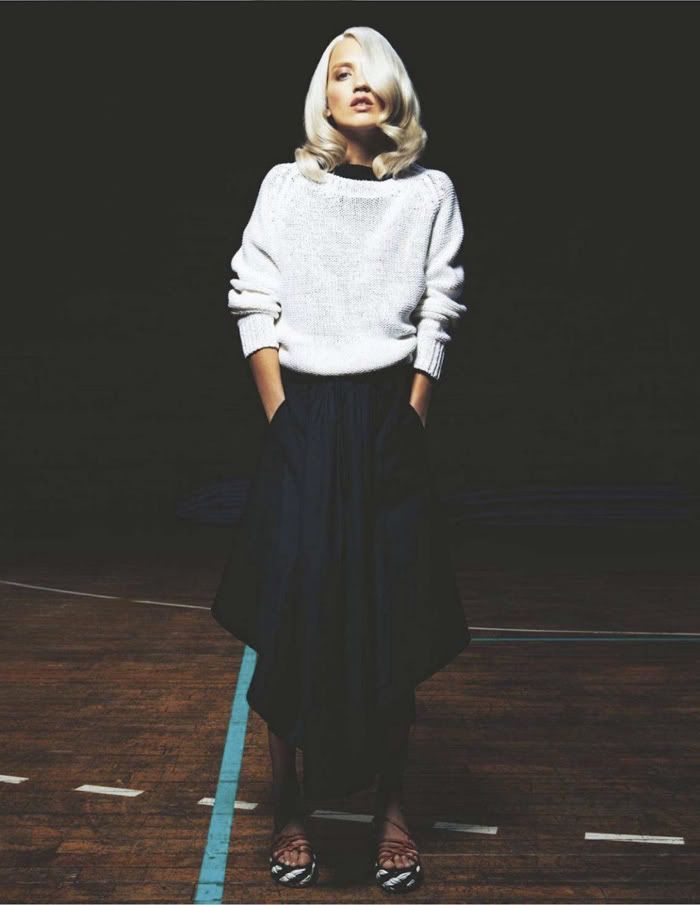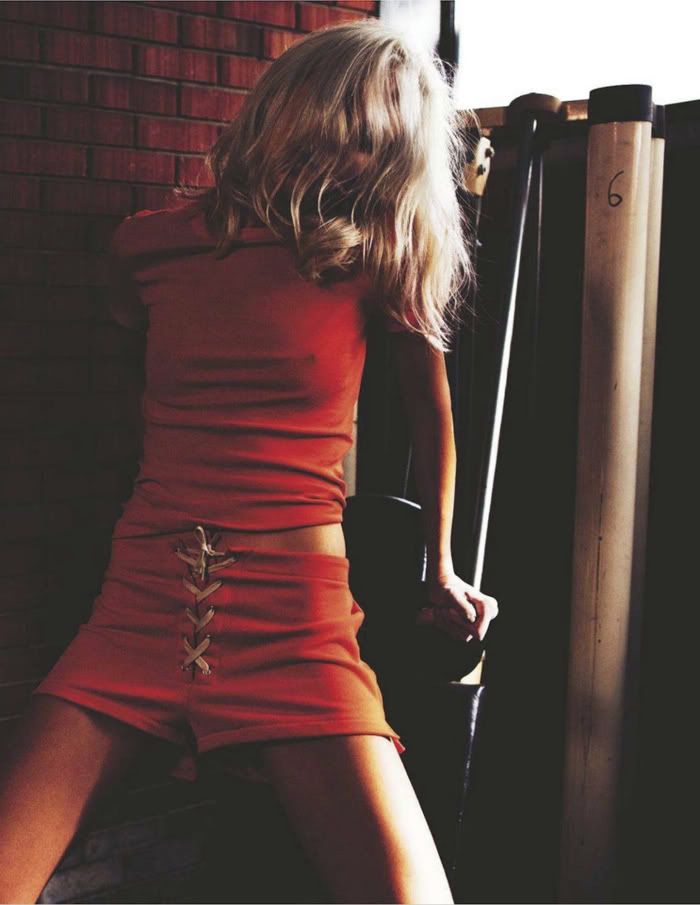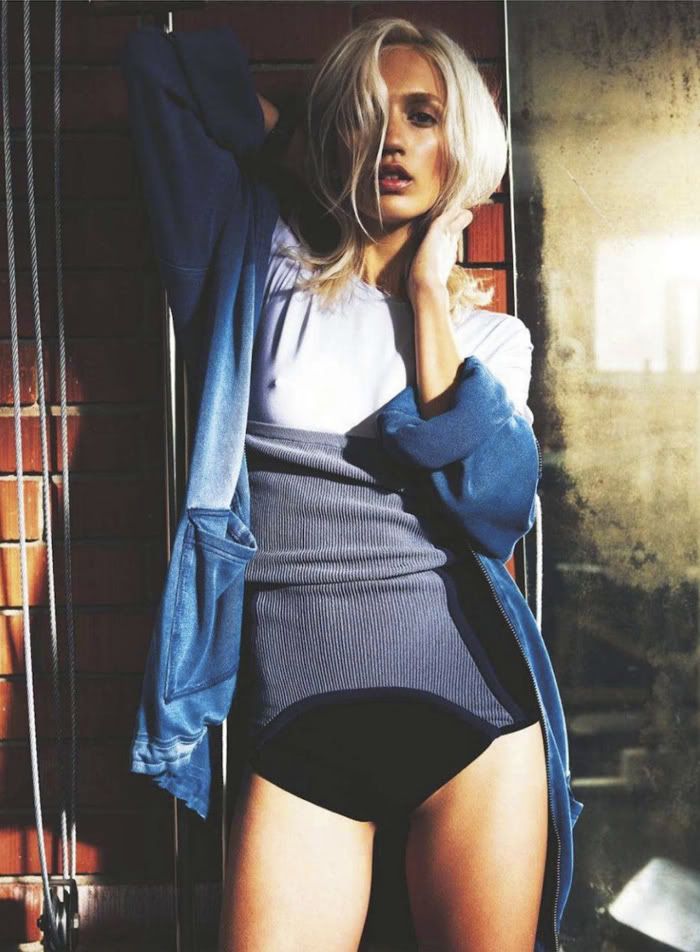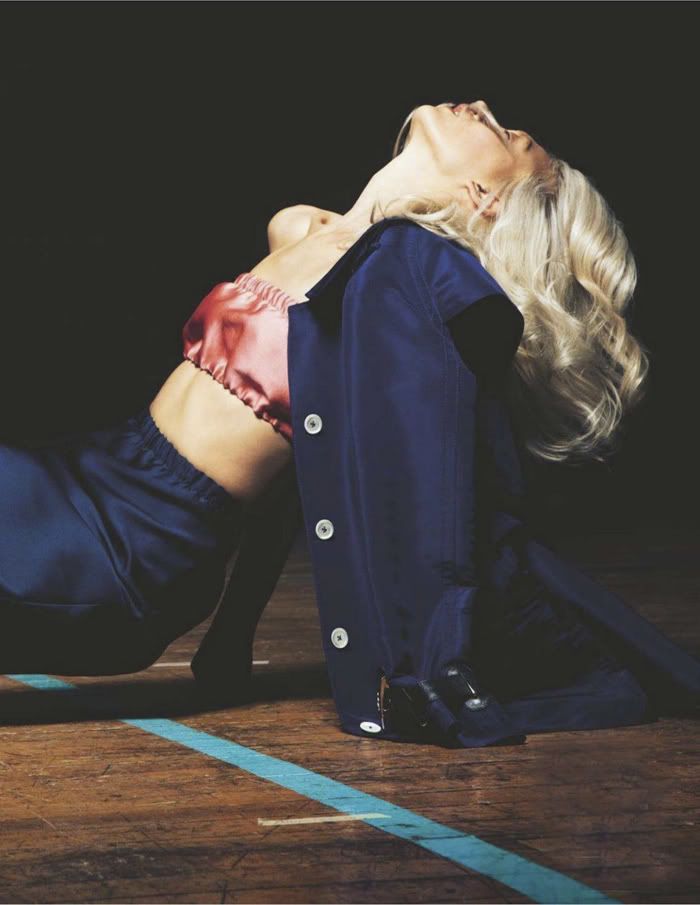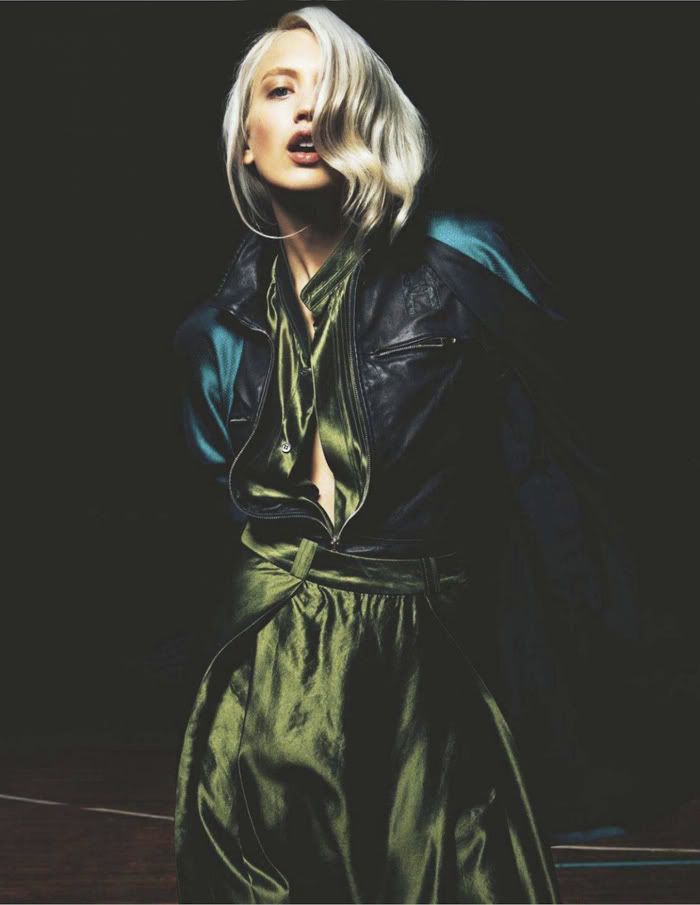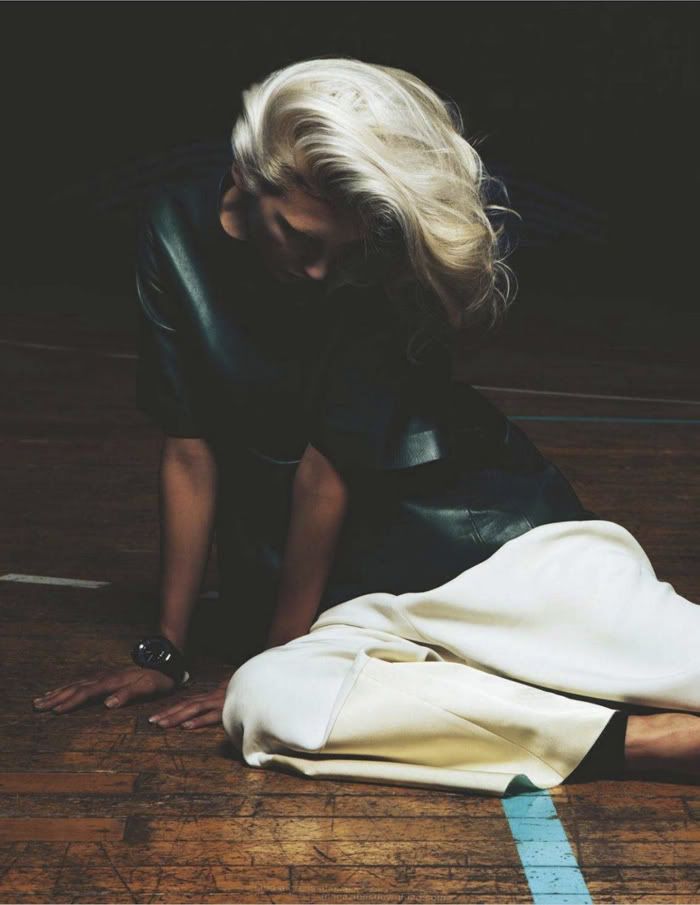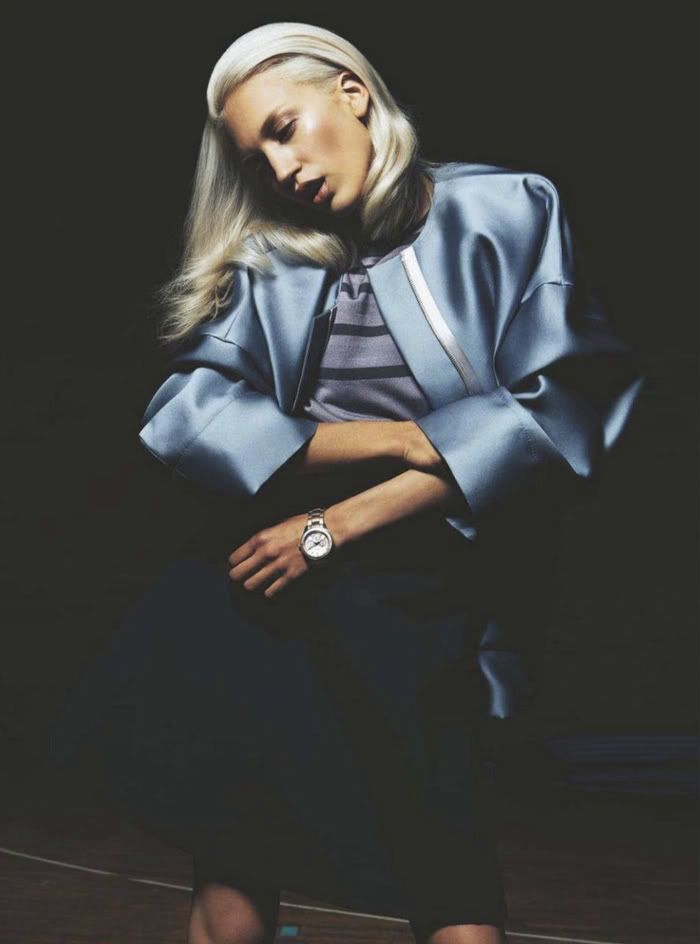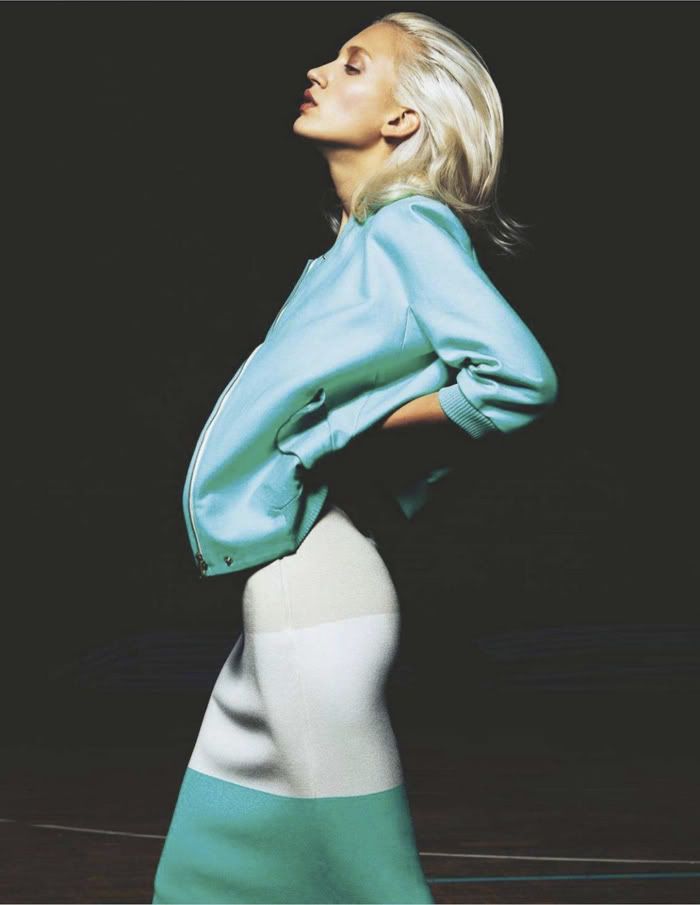 I O D O N N A M A R C H 2 0 1 2 V I A V I S U A L O P T I M I S M
PHOTOGRAPHER / gianluca fontana
STYLIST / alexandra corvasce
I can't fault this. So beautiful.
Anyway, I don't even know where to start. Had a little unexpected vacay from blogging, not by choice. This past week has been ridiculous: drowning in assignments worth 40% all due this week, finally got a home in Sydney so packing up all my stuff to move in on the Easter Weekend, AND my best friend Soph is flying up this weekend from Adelaide to see me. SO excited to see her face, and lurk around Sydney together. Anyway, I promise I'll be back in the game after this weekend x
p.s. I did an interview for 2threads.com a few weeks ago, it's up now - check it here. Thanks Claire!