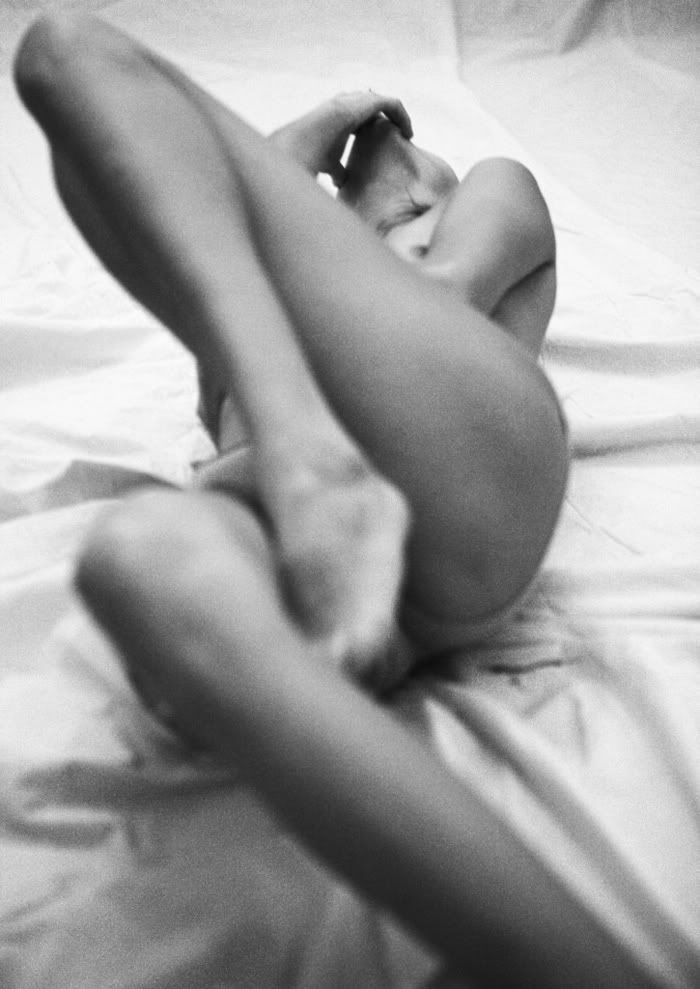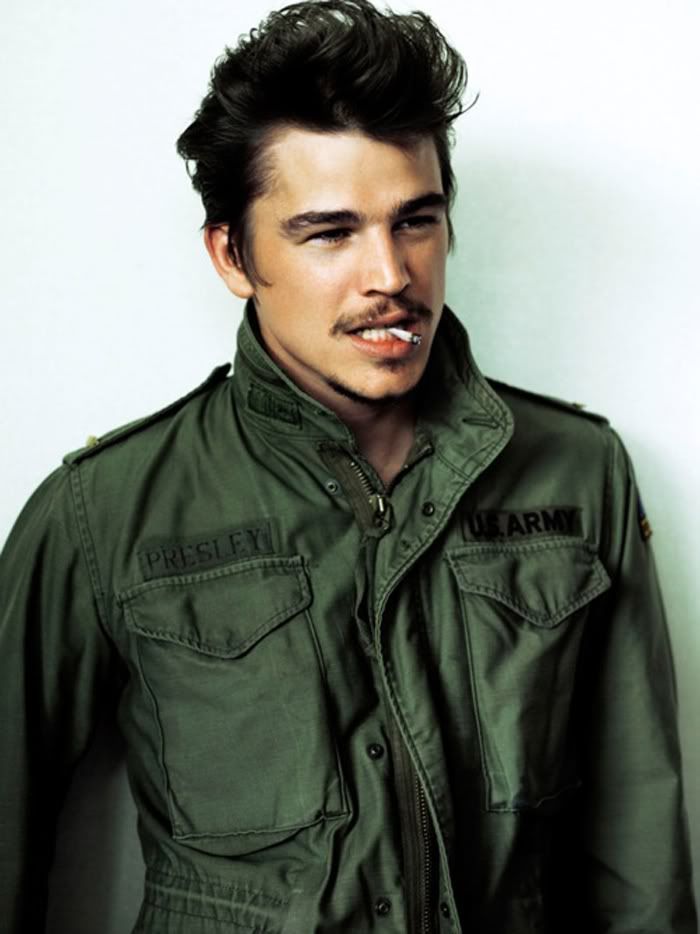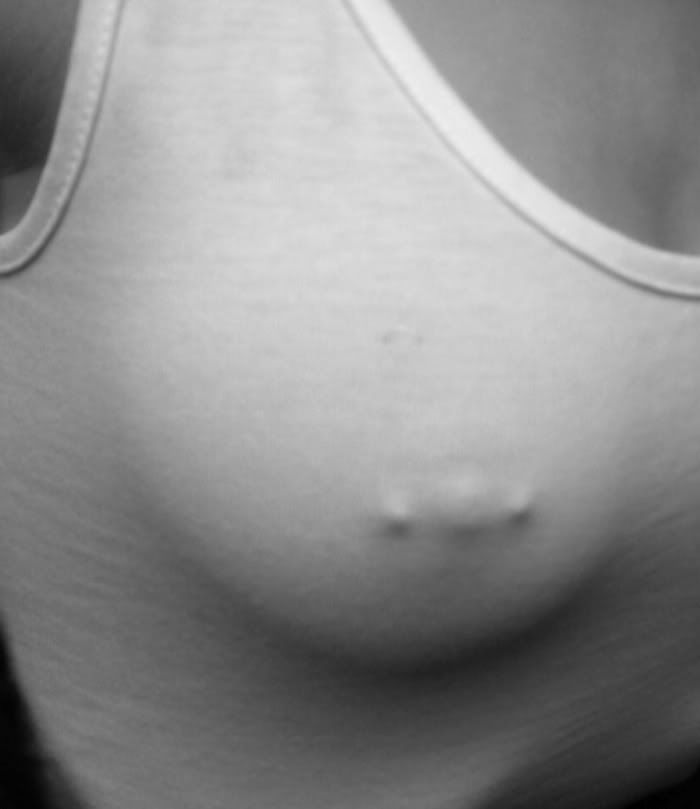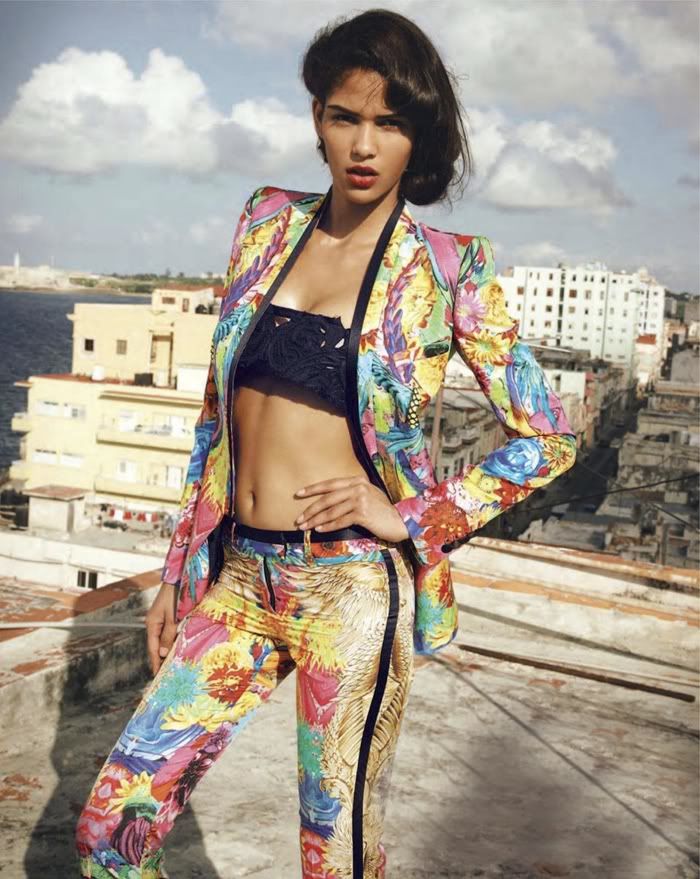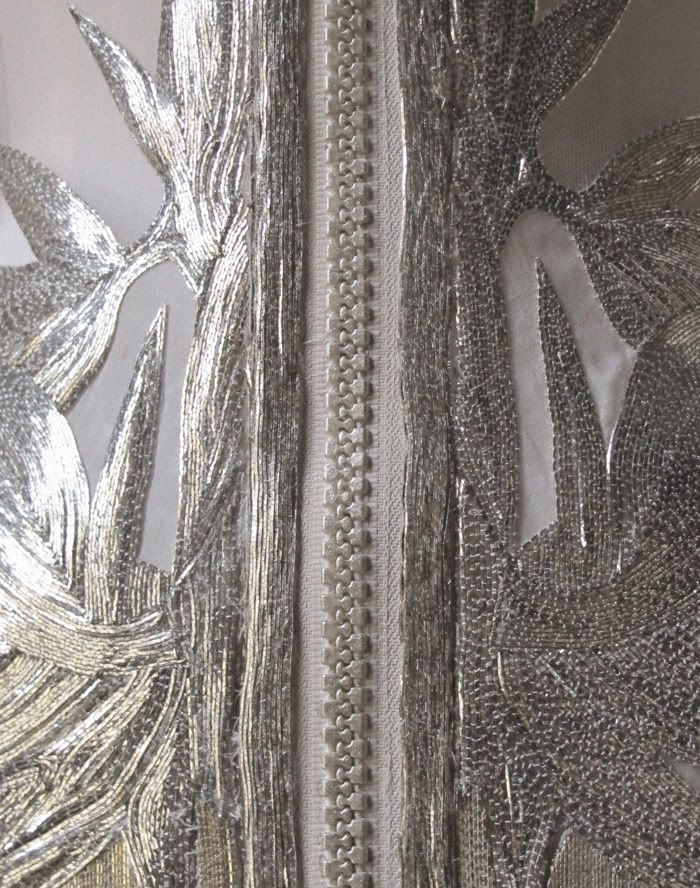 VIA TUMBLR / TFS / THE FLORALIST / GOOGLE / VISUAL OPTIMISM
before I left Adelaide, I put all my old CD's onto ze macbook. SO, now my iPod is going through a full-blown 90's phase, which is absolutely fine by me. Some of the song frequenting on my Feb playlist:
LEANN RIMES - LIFE GOES ON
SAMANTHA MUMBA - GOTTA TELL YOU
EVE - LET ME BLOW YA MIND
JANET JACKSON - ALL FOR YOU
MADASUN - WALKING ON WATER
BACKSTREET BOYS - THE CALL
THE ANDROIDS - DO IT WITH MADONNA
JESSICA SIMPSON - IRRESISTIBLE
THE CORRS - SUMMER SUNSHINE
'N SYNC - IT'S GONNA BE BE
I wish clubs played these songs on a Saturday night.