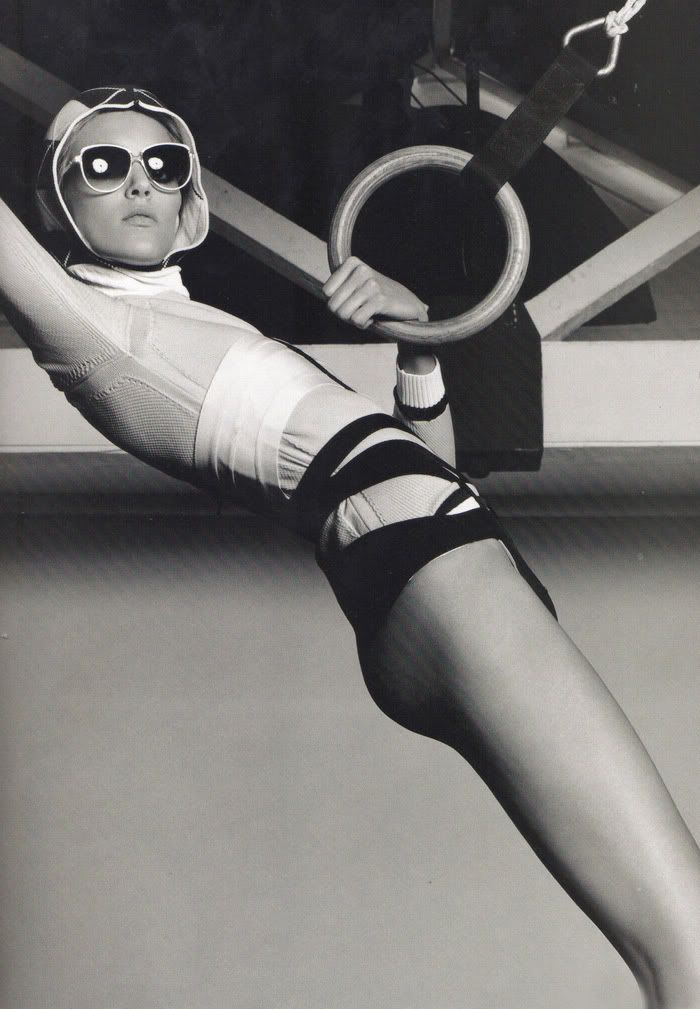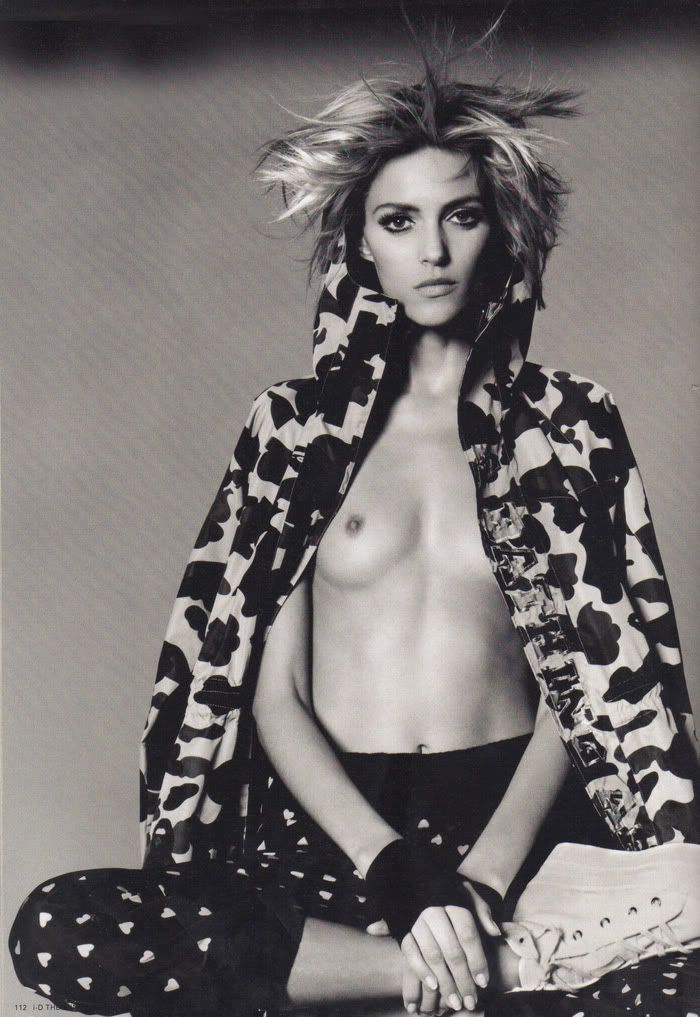 i - D W I N T E R 2 0 1 1
PHOTOGRAPHER / DAVID BAILY
STYLIST / CHARLOTTE STOCKDALE
flawless - the styling and the bod.
That Jeremy Scott for Adidas cage jacket in pic #2, needs to sneak into my wardrobe some time soon. You cant see it because of the greyscale, but it's actually fluro orange. Even better.
And that recycled Converse jacket in the last pic is just too cool for words.