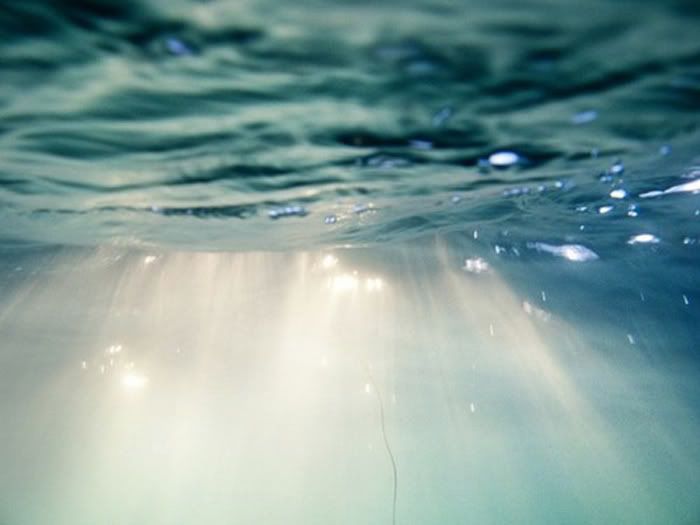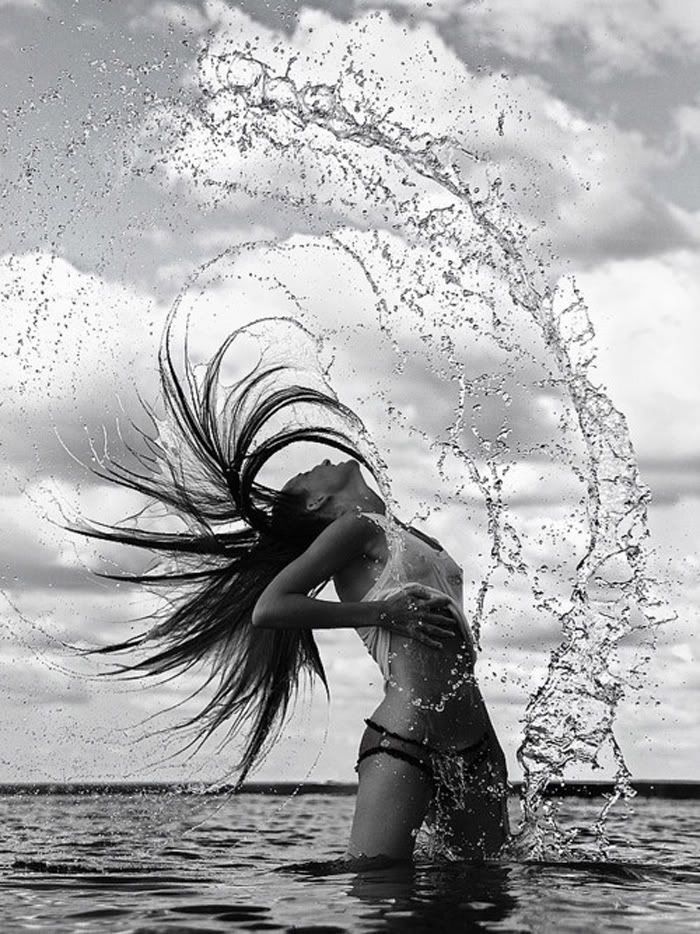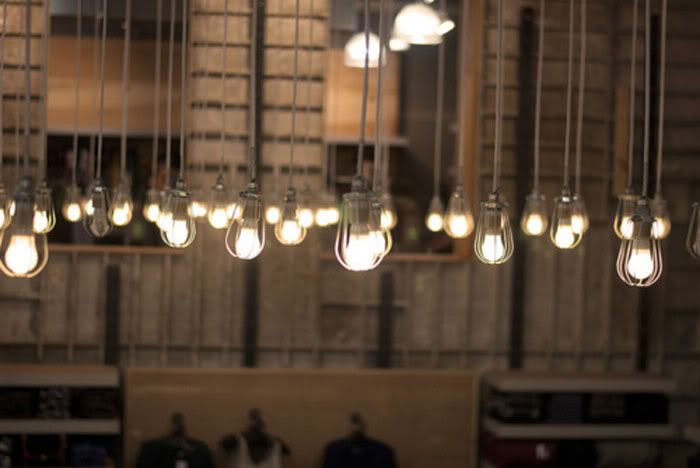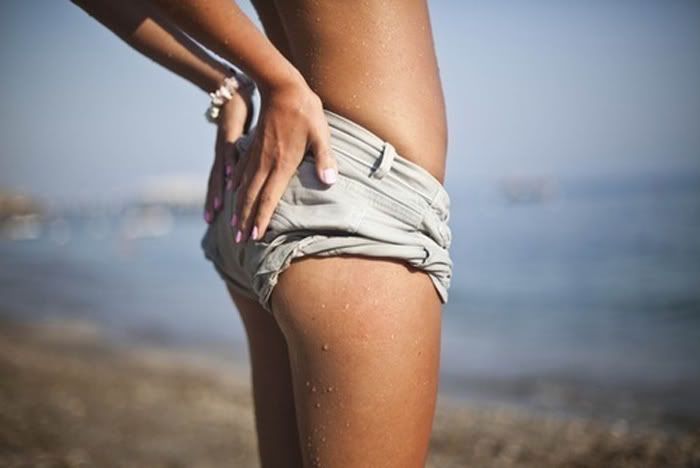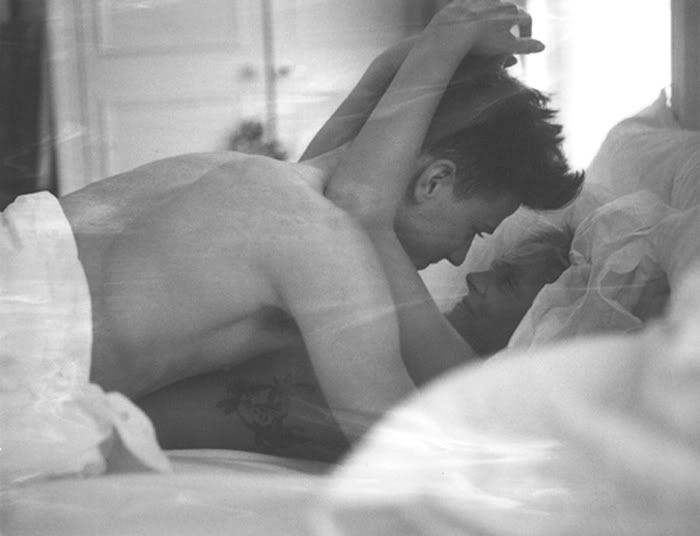 BEST DAY EVEEEER. And here's why:
- found $2 on my morning run...brilliant start to the day.
- our shoot this weekend just magically all came together.
- went opp-shopping on my way to work, and had the opp-shops of ALL opp-shops.
The opp shop Gods were smiling down upon me, I'm telling you. Best loot all for $20.
- got to work 15 minutes late...boss didn't notice.
- just got home and two parcels were waiting for me at the bottom of the stairs.
- one was my ASOS delivery (HJVFPCXMB cannot wait to show you guys).
- the other was my new Canon 7D from Nanna, for my 21st...which is 6 months away,
but she's a Dear and is starting the spoiling early.
- Cricket with Dad tomorrow...where Australia will win.
- aaand last but not least, bought the yummiest pineapple for desert.
The End.