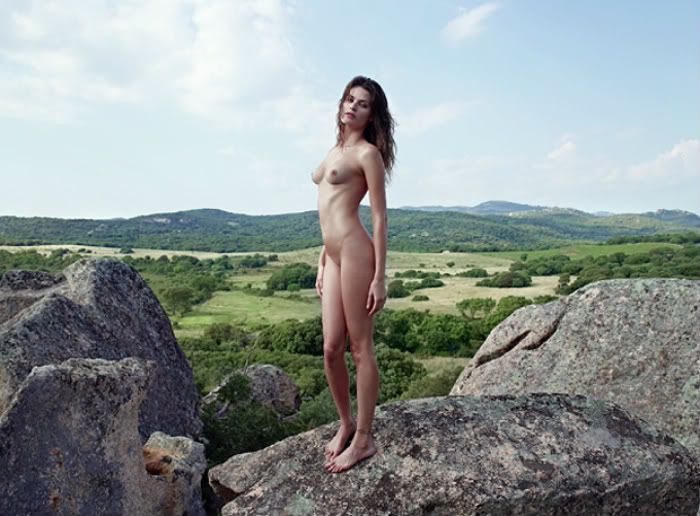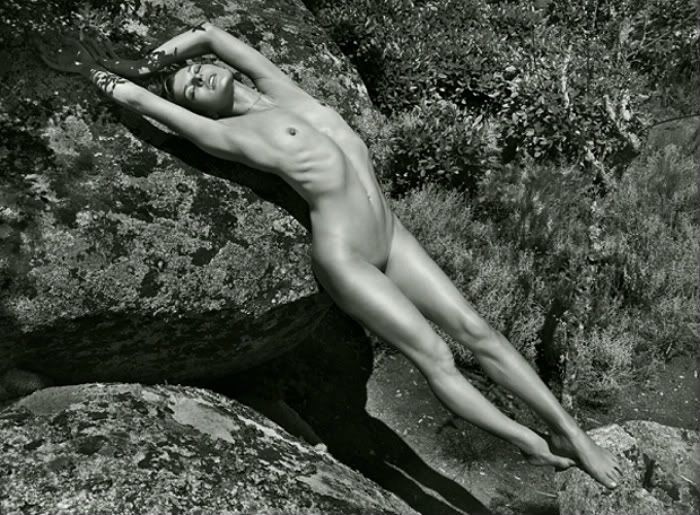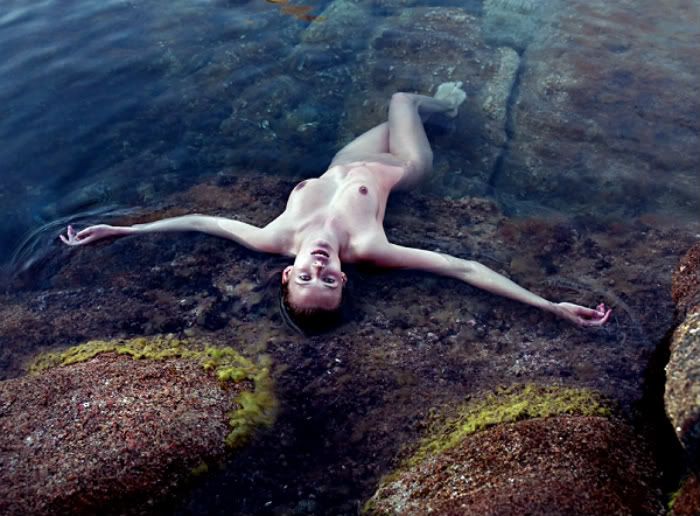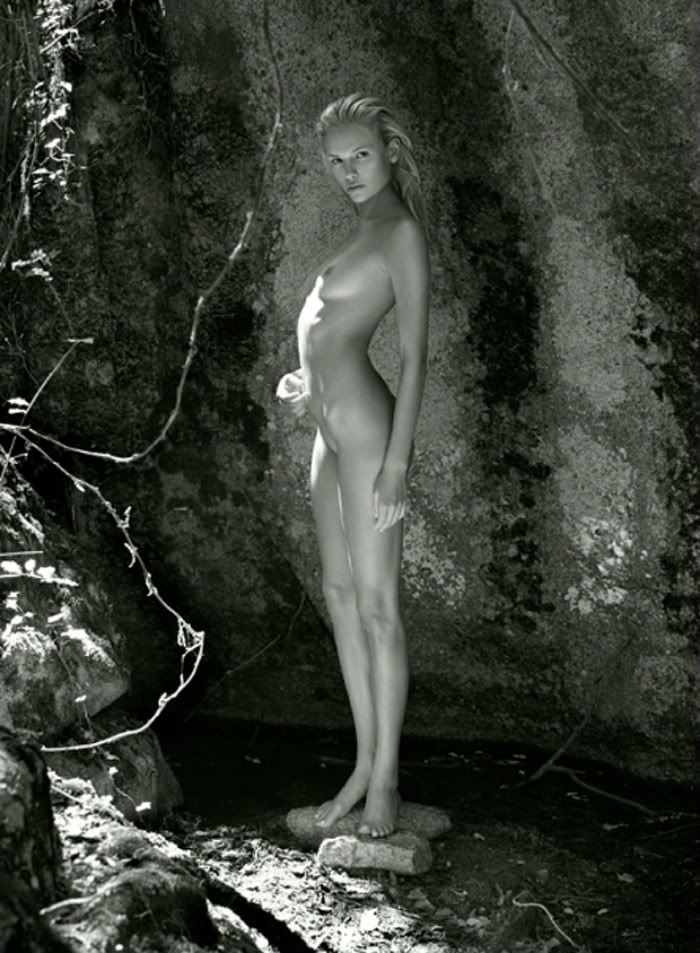 2 0 1 2 P I R E L L I C A L E N D A R S H O T B Y M A R I O S O R R E N T I
If you have a spare 20 minutes, I strongly recommend you watch this clip, and see the iconic calendar come to life. As the models convey so well, the Pirelli Calendar is about celebrating the beauty of women in their most raw, natural state - nude. Not just any ordinary women - some of the most beautiful models & actresses in the world have graced it's pages. For me, nothing will ever beat Karl's 'Greek Mythology' take on last years calendar - transforming his model muses into Greek Gods & Goddesses. The year before that was Terry Richardson, personally I think he sexualized the shots, making them look almost cheap...but then again, thats his style. I think Mario did a beautiful job, and chose one of the most beautiful places in the world to shoot - Corsica. The girls all look elegant, feminine & peaceful. Natasha is by far my favourite. What do you guys think?
p.s. I wonder who will be December...probably Kate yeah?