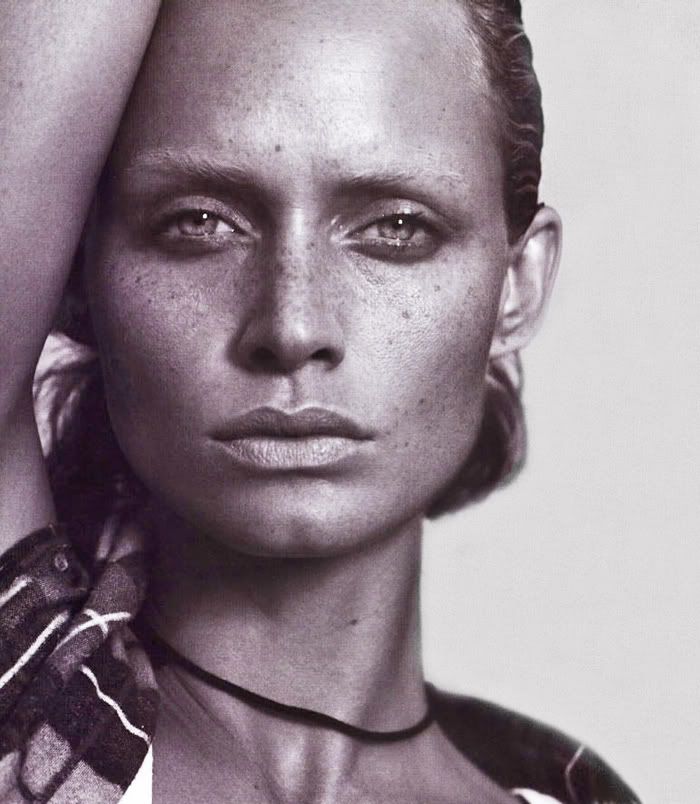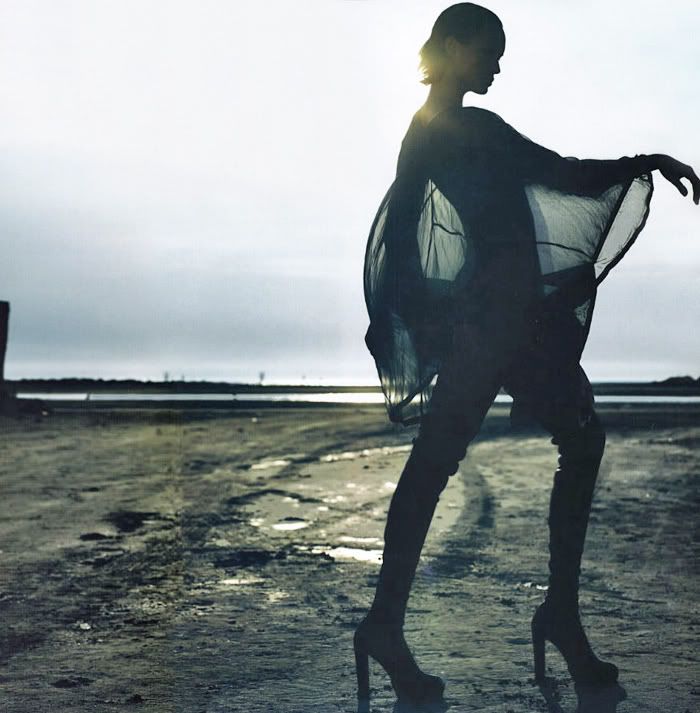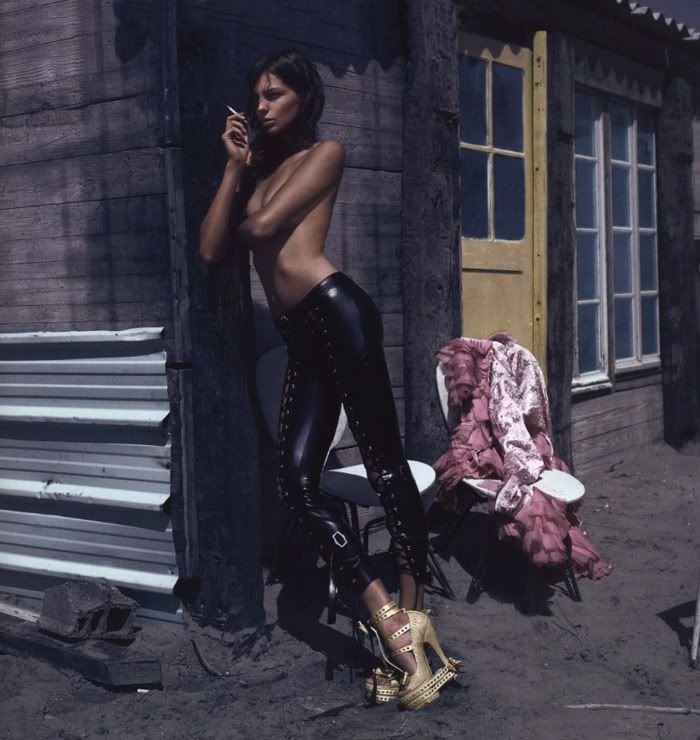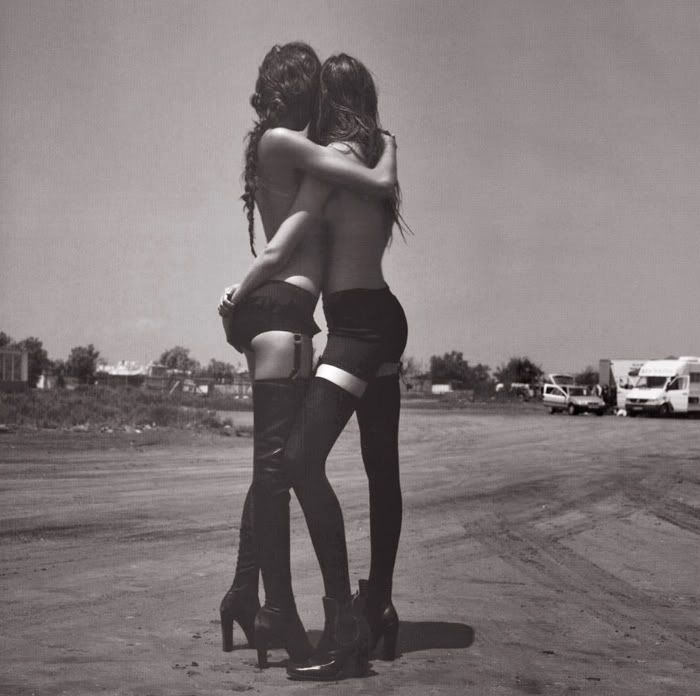 P O P M A G A Z I N E A U T U M / W I N T E R 2 0 0 3
PHOTOGRAPHY / MERT ALAS & MARCUS PIGGOTT
MODELS / DARIA WERBOWY, AMBER VALETTA, ELISE CROMBEZ & POLINA KOUKLINA
mid past editorial frenzy, and I just saved about 200 images from magazine archives, so brace yourself for a large dose.
About to jump on a plane to Sydney, straight into the arms of my beautiful friend Honey Debelle - remember that name, she's studying at NIDA & is going to be famous one day. Whitehouse interview tomorrow, so feeling a mix of nervousness/excitement/may just wee my pants.
Not taking my laptop, so will be out of action until Sunday.
Have a fabulous weekend!
Bye bye x