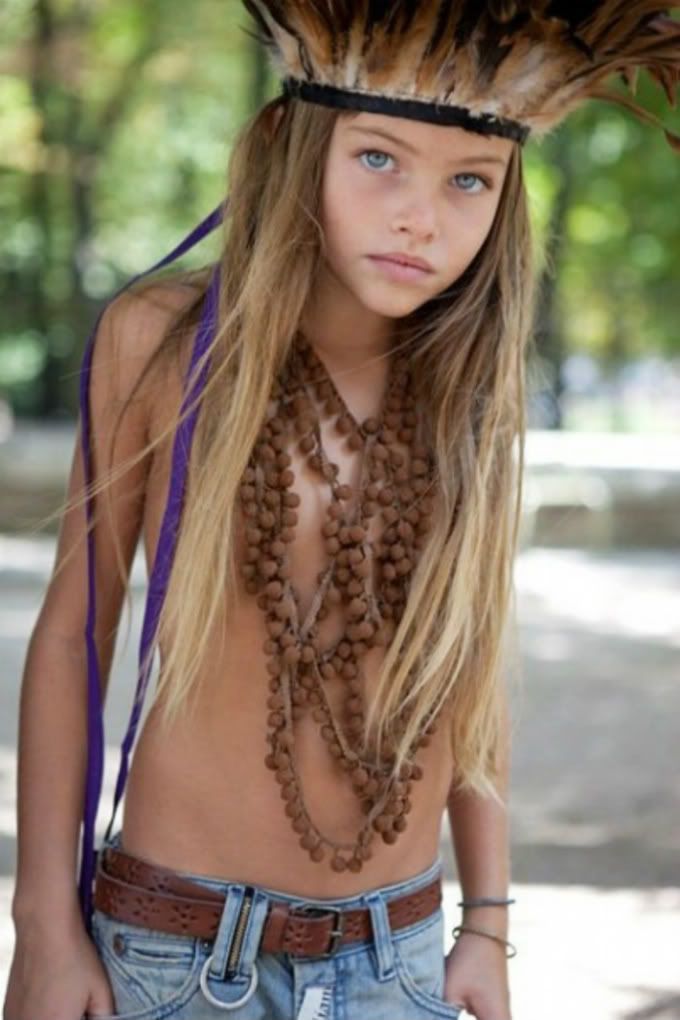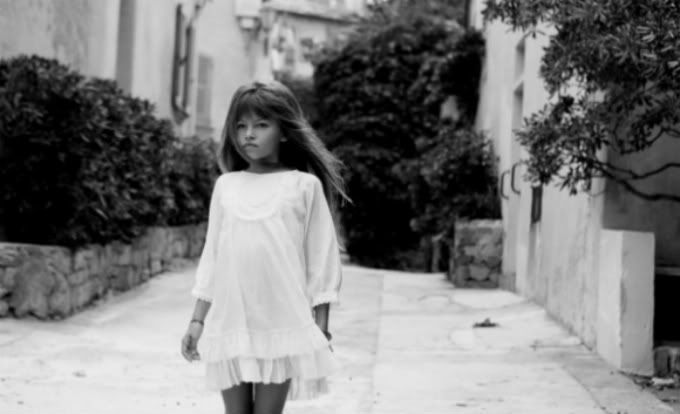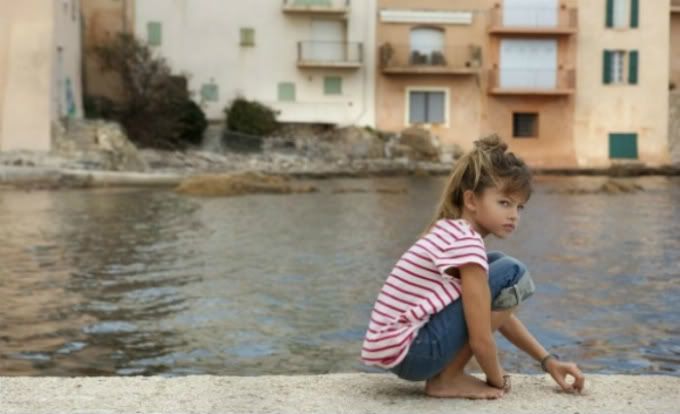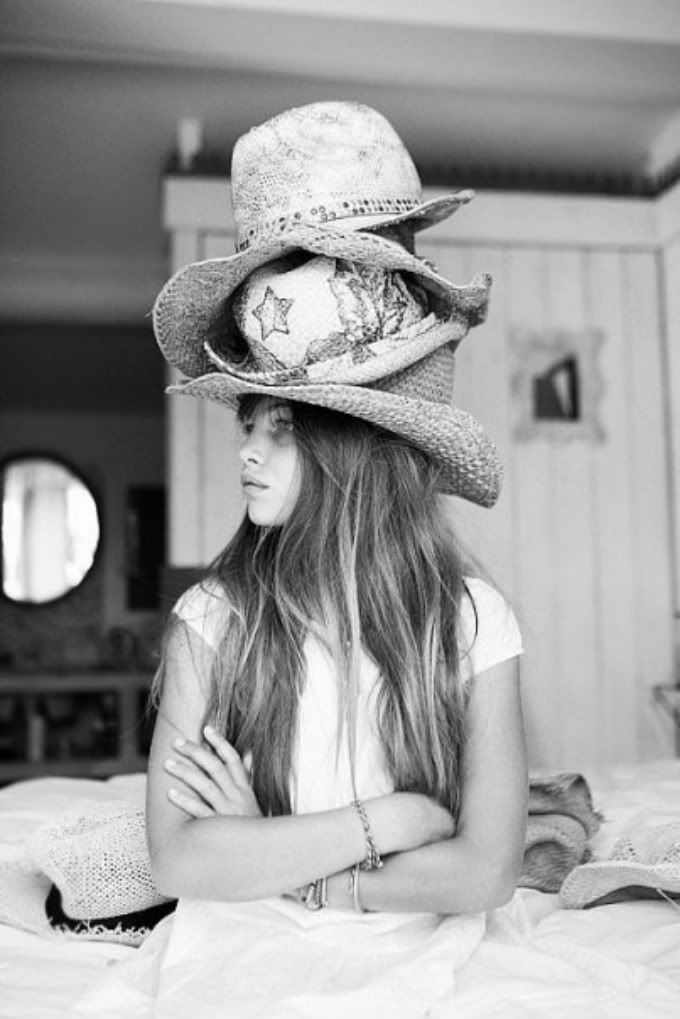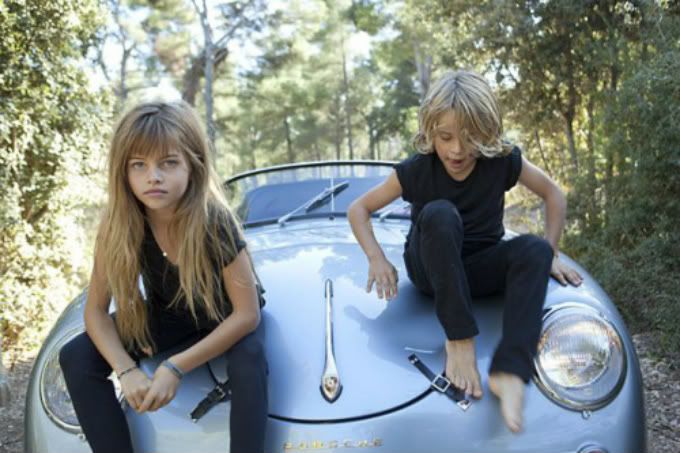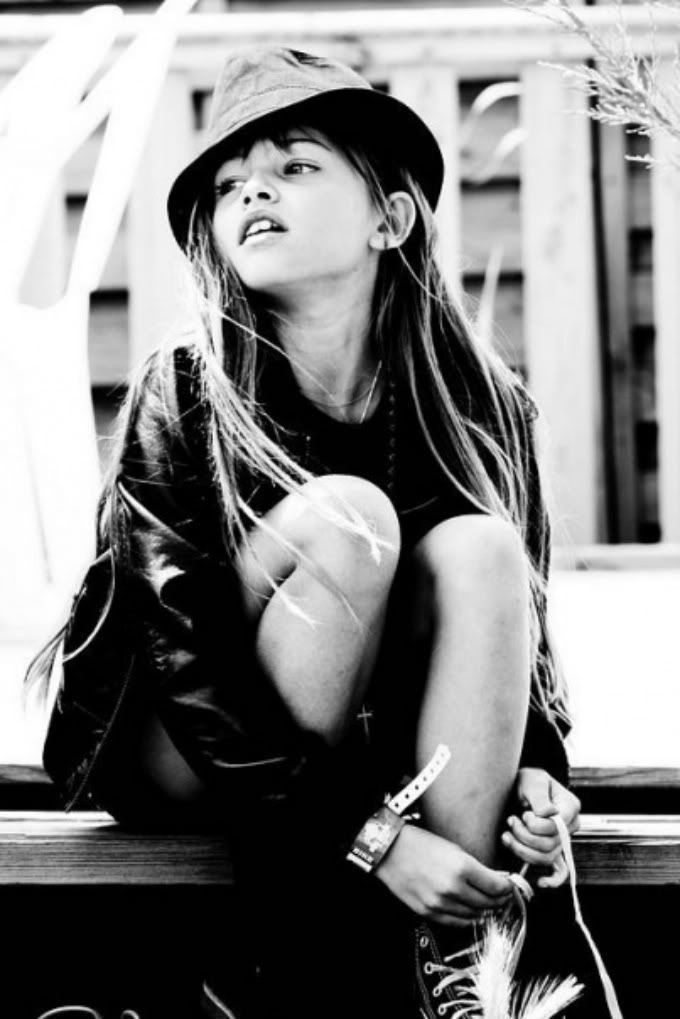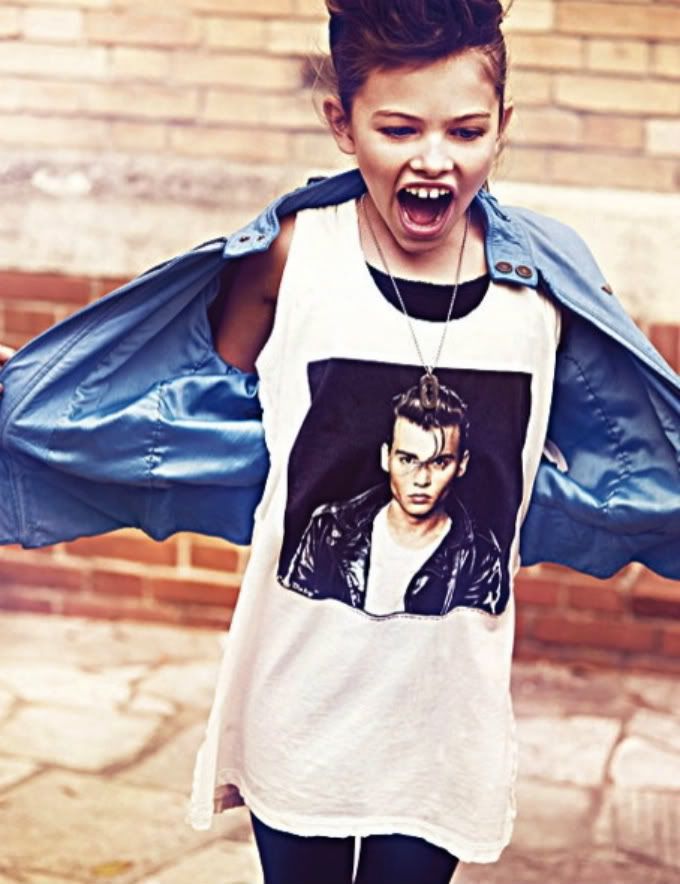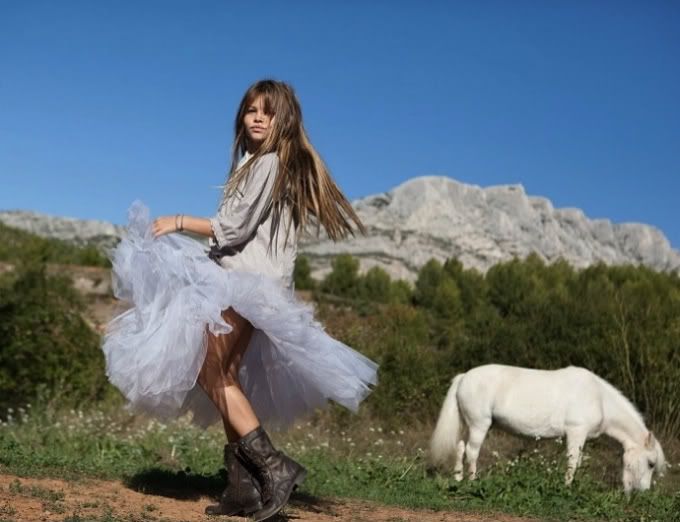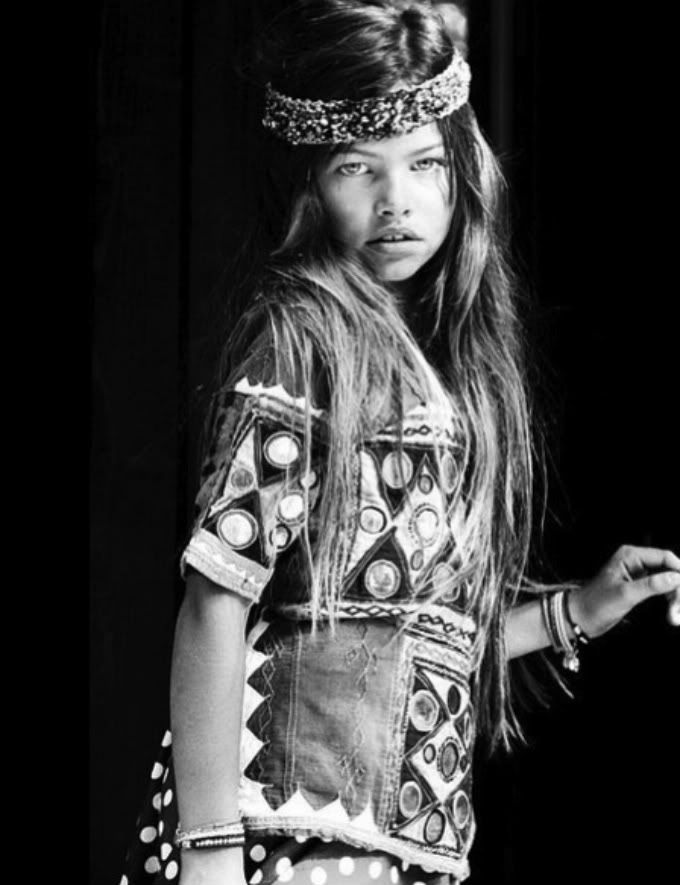 Meet my latest girl crush, Thylane Blondeau...I can't believe
I'm crushing on a 10 year old.
Remember that drop dead
gorgeous
little girl from my last post? Yeah this is her,
I didn't realise she was a fully fledged model. How could
she not be with a face like that. Also, she's french so as far as
I'm concerned, she is perfect. Her Mum & Dad must be so
pleased with themselves - she must be the coolest 10 year
old on the planet.
Also, am recovering quite nicely, out of hospital now, just a little sore and feeling super light headed as i havent been able to stomach a proper meal in days. It's so funny, the pain killers have given me a pot belly, so my body is resembling a toddler's right now...flat chest and round belly. Will try and keep blogging
but I am literally typing this at 0.5 miles per hour, my arms are immobile. ...Thank you all so much for your amazing support & best wishes, I love you all xx
p.s. have just started up the WOLFCUB facebok page again, and will be posting all updates on there instead of my personal facebook page. So click the
facebook link at the top right hand corner of this page to get all the latest from WOLFCUB.