LOVE.LOVE.LOVE.
Fringed Velvet Kimonos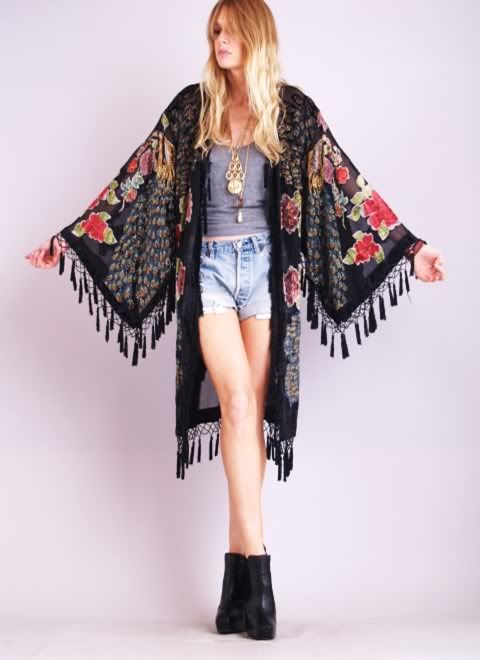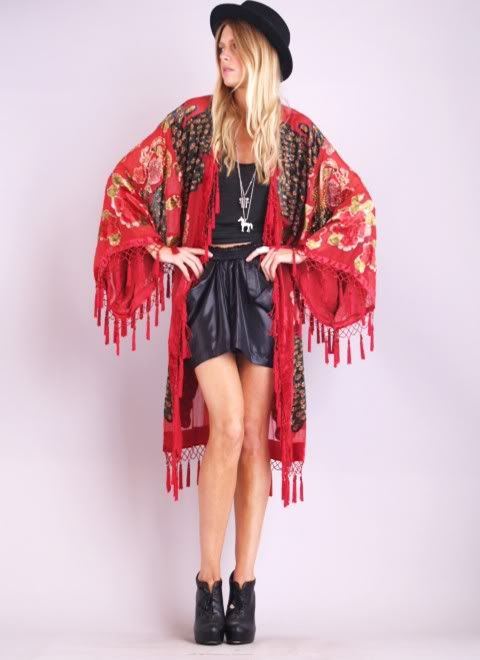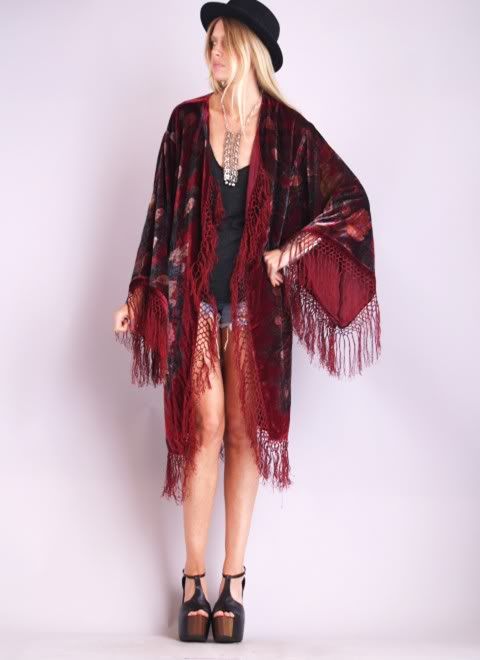 Lace Bells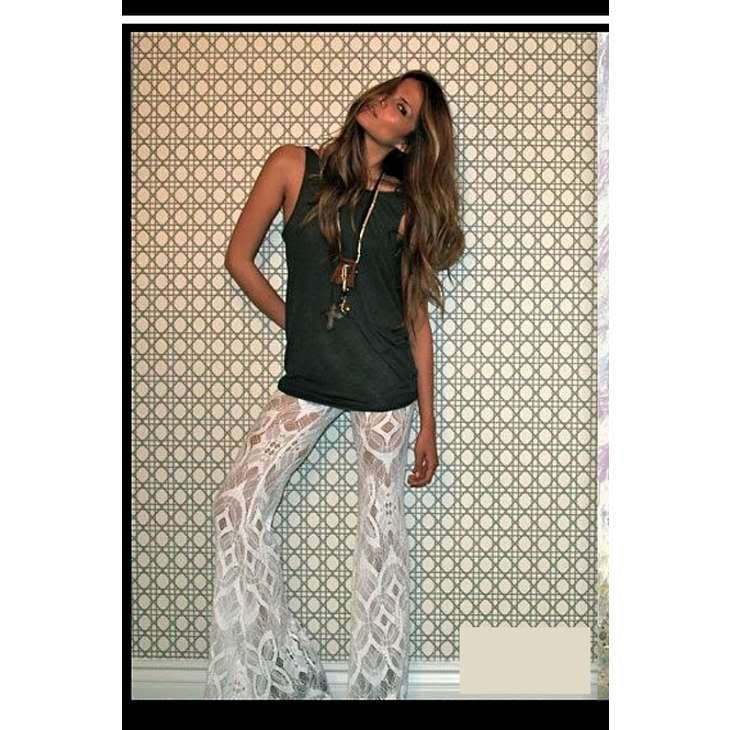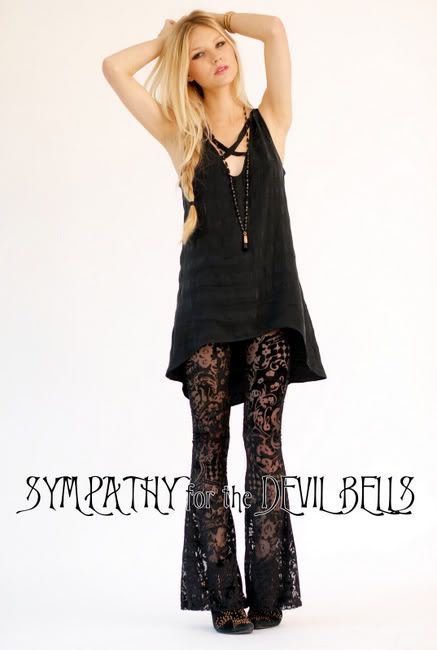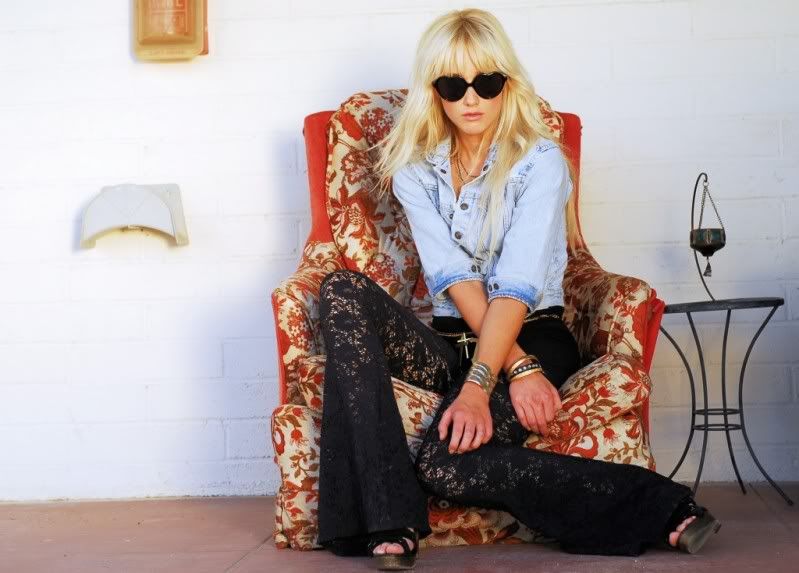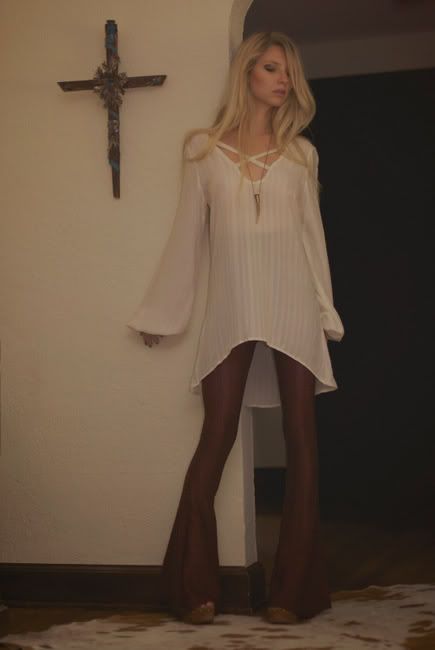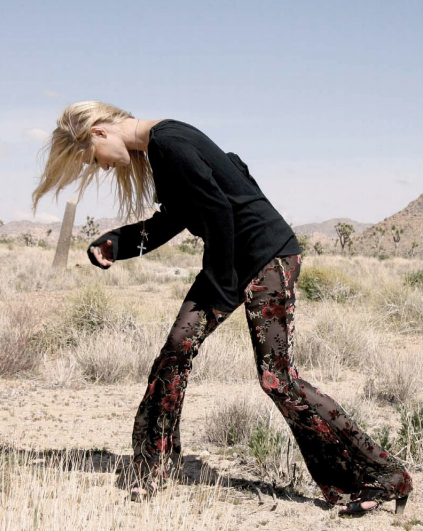 Sheer Maxi Skirts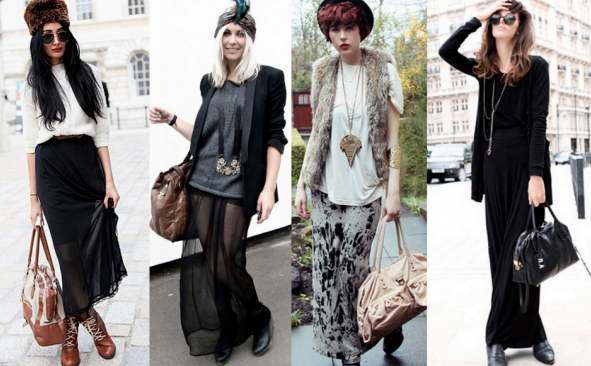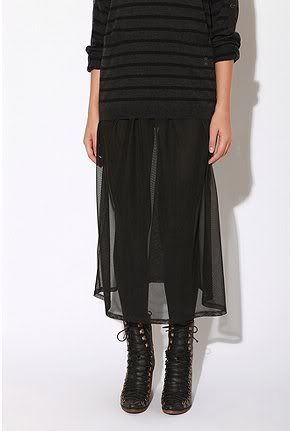 Indie Cult on Ebay, American Gold, Stone Cold Fox (will do posts soon on these amaaze brands, you will all die), FaceHunter
So I'm sitting in the Maccas carpark using their free Wifi, because our internet is a moody bitch, and some guy just came out to my car and asked me if i was going to buy anything...clearly i had my laptop on my lap, and we both knew i was here for one reason and one reason only. So i was forced to buy a bottle of water. Outrageous.
Aaaanyway, need to buy and wear these to death before Sportsgirl brings out a copy in 2 months, like they always do