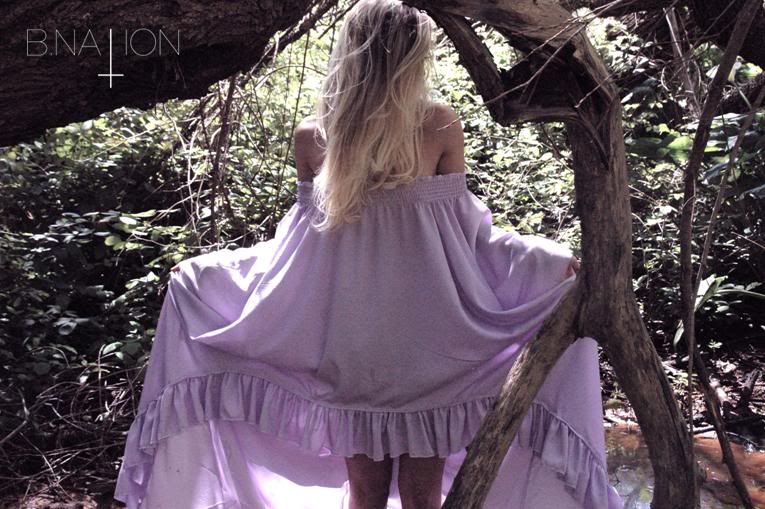 Freeee
To get into the Chrissy spirit, (few days late but whatever) I'm giving away 1 Lolita Maxi (pictured above) from my label B.NATION. This dress is retailing at $200 so enter now to snap up a bargain! I'm only making about 20 of these dresses, so here's your chance to own an exclusive design. To be eligible to enter click
here
and click the follow button, to follow WOLFCUB via Blog Lovin' or click the follow button on the right hand pannel below.
then leave a comment on this post answering this question:
If you could be one animal, what would you be, and why?
*here's a hint...relate it to fashion
Dont forget to leave your name and email, so i can notify you if you're the lucky winner! This competition is open to readers & bloggers anywhere in the world. Competition closes on the 4th of Jan 2011 & the winner will be announced on the 5th
Goodluck cubs!
Love lots WC x